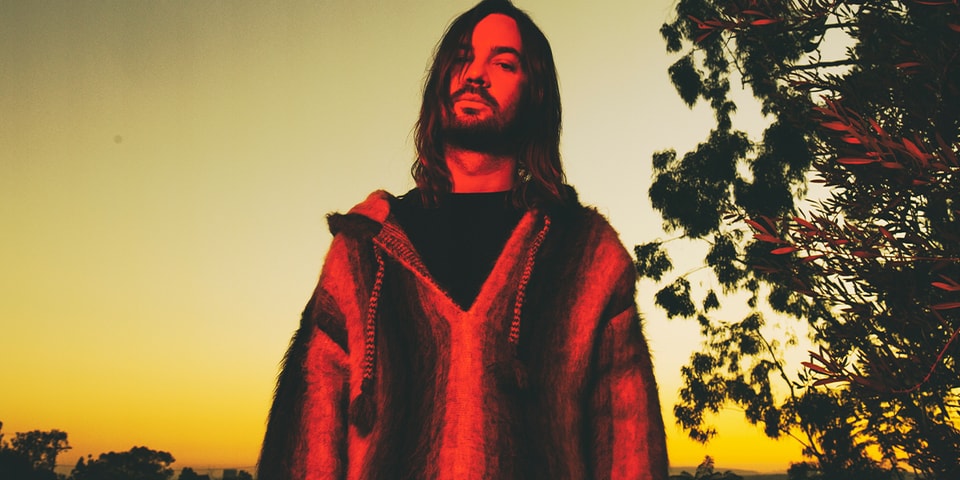 Tame Impala is celebrating the 10th anniversary of the band's second studio album Lonerism with the release of a vinyl LP box set and two unreleased demos on streaming.
The first cut, entitled "Retina Show," is co-written by Kevin Parker and Jay Watson, the latter of whom also contributed to the tracks "Apocalypse Dreams" and "Elephant," while "Sidetracked Soundtrack" features only a handful of lyrics from Parker nearing the end. The Lonerism 10 Year Anniversary Box Set is a 3LP box set that features a 24-page booklet in addition to the unreleased and never-before-heard demo sessions, with the artwork designed by Erin Knutson and Immanuel Yang and additional photography from Matt Sav and Parker.
Stream Tame Impala's "Retina Show/Sidetracked Soundtrack" on Spotify and purchase the Lonerism 10 Year Anniversary Box Set on the official Tame Impala webstore for approximately $50 USD.
In related news, Tame Impala will be part of the Barbie soundtrack.