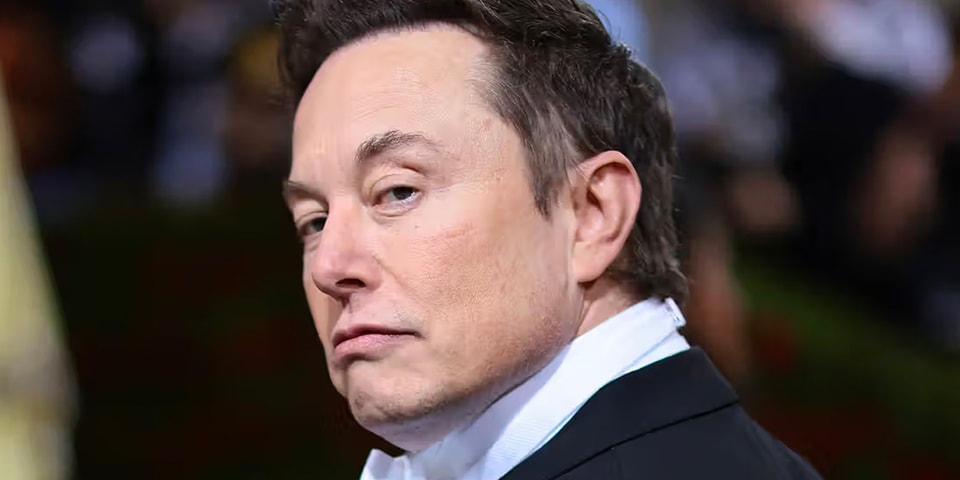 A new Tesla leak appears to reveal that the company has received thousands and thousand os complaints regarding its Autopilot feature for some time. In a recent report from German publication Handelsblatt, the paper said it has received over 100GB of data regarding "several informants" from within Tesla who have come forward to show that the company has received a large number of complaints in the past few years.
Jalopnik reports that a whistleblower has noted the 23,000 internal files regarding complaints of the feature, dating all the way back to 2015. Some are as recent as March 2022 and within the same time period, Tesla had received 2,400 reports regarding its self-acceleration issue and even 1,500 cases about the braking function. Additional complaints pointed towards the malfunction of the auto-braking, leading to emergency braking without a cause and hundreds of phantom stops from false collision warnings. Between 2015 and 2022, Tesla delivered around 2.6 million vehicles worldwide. Most of the incidents took place in the U.S., however complaints were from consumers across Europe and Asia, as well.
The files also included instructions for employees regarding how they can communicate to customers about the incident. They were apparently told not to copy and paste these incident reports on email or text messages, preventing them from leaving a paper trail of any kind. Voice recordings were also not allowed as they were only allowed to verbally pass on any information. Handelsblatt has reached out to Tesla for answers but has not yet received any response.
In other automotive news, Cadillac will release the all-electric Escalade IQ later this year.