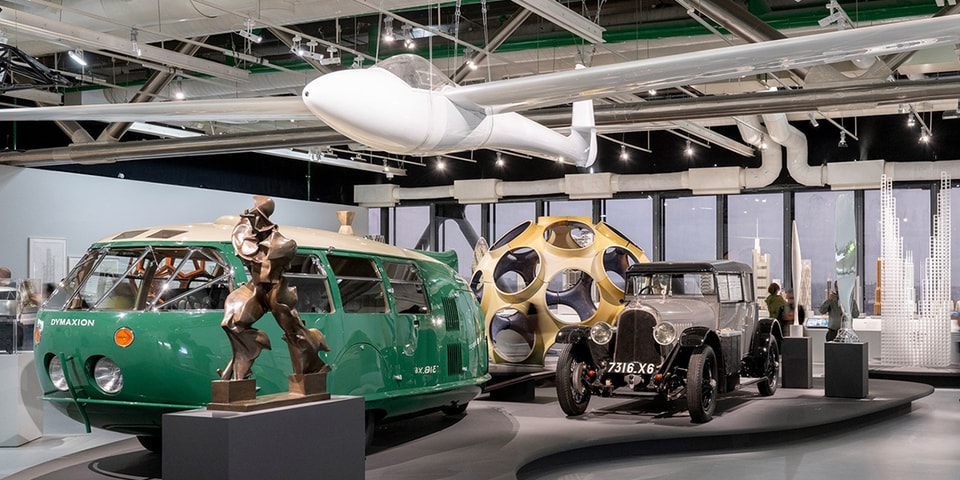 The Centre Pompidou in Paris has recently inaugurated an exhibition dedicated to the work of renowned British architect Norman Foster. This exhibition serves as a comprehensive retrospective, showcasing Foster's remarkable career spanning over six decades. Presented by the Norman Foster Foundation, it is hailed as the largest-ever display of the architect's work, offering visitors a unique opportunity to delve into his visionary designs.
"This exhibition traces the themes of sustainability and anticipating the future," said Foster. "Throughout the decades we have sought to challenge conventions, reinvent building types and demonstrate an architecture of light and lightness, inspired by nature, which can be about joy as well as being eco-friendly."
The exhibition features a captivating collection of drawings and original models, providing an intimate insight into Foster's creative process. Around 130 of Foster's most notable projects are prominently displayed, representing a diverse range of architectural achievements. From iconic landmarks like the Hong Kong and Shanghai Banking Corporation Headquarters and the Hong Kong International Airport to contemporary marvels such as Apple Park, the exhibition encapsulates the breadth and depth of Foster's oeuvre.
The exhibition is open now until August, 7, 2023 and you can catch a closer look in the galley above.
For other news, peep a look at Sou Fujimoto's new seaside "Sky Mountain" landmark.