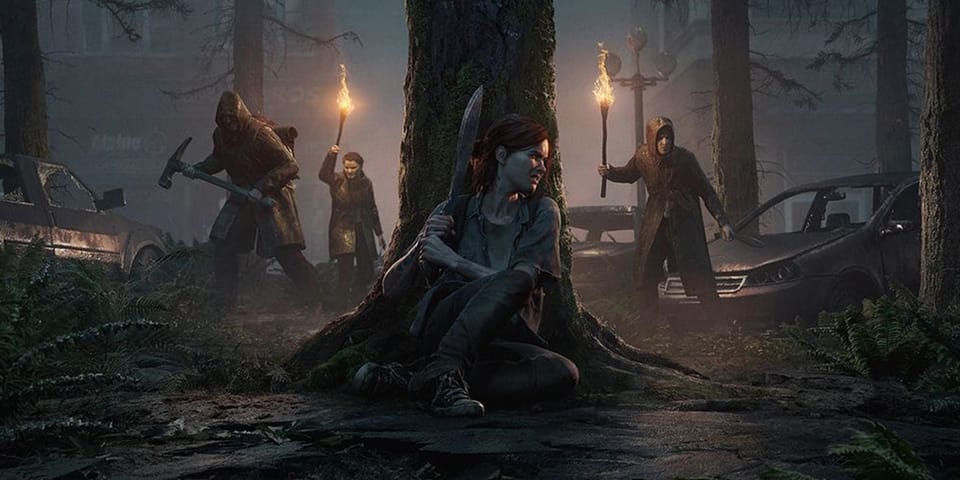 Naughty Dog's The Last of Us Part III may borrow elements from its HBO series counterpart — if the game is ever made, of course.
The Last of Us creator Neil Druckmann shared the news in a virtual event attended by EL ESPAÑOL. "If we ever revisit them in game form, which remains to be seen, there are definitely elements that I'm going to take from the series that would apply to the games," The Game Spoof reported. He further touched on creating the series and how its progressed since its planning stages in 2004. "I think there are two types of writers. Those who tell a very different story each time and, conversely, those who tell the same thing over and over again looking to improve it, change it and explore the same themes," he said, noting that as a writer, he's one of the latter.
HBO's The Last of Us just premiered its season finale and surpassed House of the Dragon as the streamer's top series. Druckmann and series co-creator Craig Mazin confirmed that The Last of Us Part II will be covered across several seasons, but did not specify how many, exactly.
Elsewhere in gaming, Bandai Namco has announced a new arcade bar.