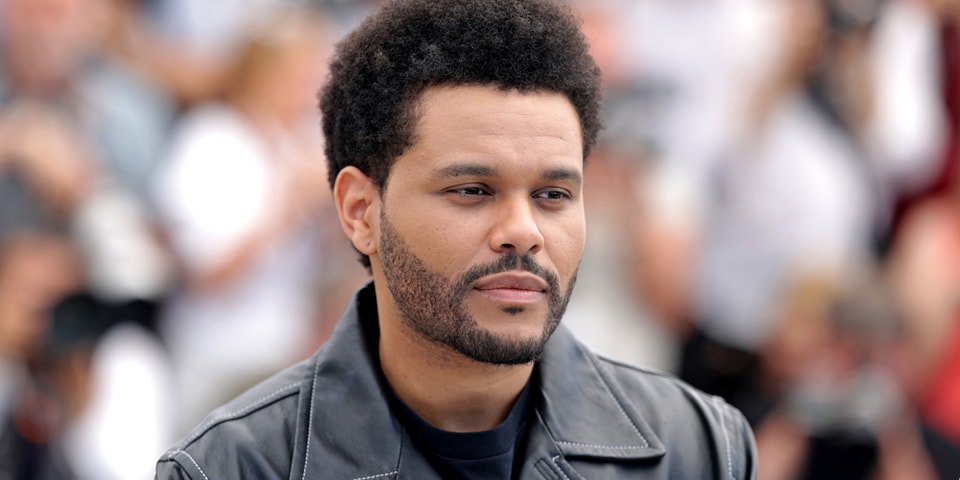 The Weeknd has publicly responded to the backlash of his and Sam Levinson's ongoing HBO series The Idol, as the show continues to receive heavy criticisms about the show's use of misogynistic language and the "creepy" aura of The Weeknd's character, Tedros.
Speaking to GQ, the artist and actor clarified that all the uncomfortable moments are "intentional to heighten the camp of it all," noting that Tedros' looks and personality were created to give him the weird persona audiences see. "But the reality is, there's nothing really mysterious or hypnotizing about him. And we did that on purpose with his look, his outfits, his hair—the guy's a douchebag," The Weeknd said. "You can tell he cares so much about what he looks like, and he thinks he looks good. But then you see these weird moments of him alone—he rehearses, he's calculated. And he needs to do that, or he has nothing, he's pathetic. Which is true of a lot of people who are a fish out of water, put into these scenarios."
He furthered touched on a viral sex scene that occurred in Episode 2, which was heavily discussed by viewers of the show and those who only saw clips of the episode on social media. "There's nothing sexy about it," The Weeknd shared. "When we use Basic Instinct as a reference, we're using Verhoeven. Verhoeven is the king of '90s satire thriller—yes, there's moments of 'sexy' in his films but there are other moments that are very cheesy and hilarious."
He added, "How ever you're feeling watching that scene, whether it's discomfort, or you feel gross, or you feel embarrassed for the characters. It's all those emotions adding up to: This guy is in way over his head, this situation is one where he is not supposed to be here."
Elsewhere in entertainment, BLACKPINK's Jennie is rumored to join the MCU.