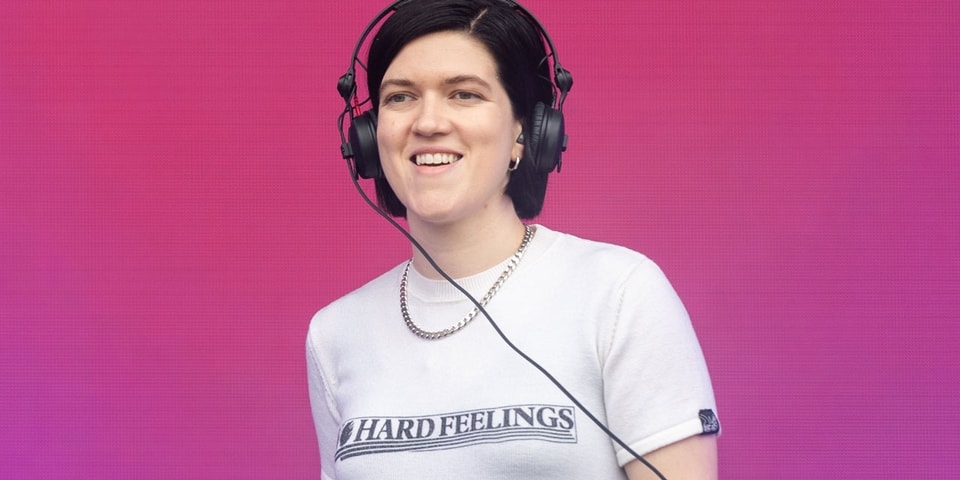 Romy may currently be best known for her work as one-third of British indie electronic group The xx but she'll soon be dropping off her long-awaited solo album. The musician and DJ has shared that her first LP, Mid Air, is due for release this fall.
The album is billed as a "coming-out" project of sorts, but also about "coming through" grief and heartache.
"Mid Air is an album about celebration, sanctuary and salvation on the dance floor. It's an album that deals with love, grief, relationships, identity and sexuality and is a love letter to the queer clubs where Romy found community and connection," a press release describes.
In tandem with the announcement, Romy has followed up a recent string of single releases with a new track from Mid Air, "Loveher," which was produced by fellow British DJ Fred again..
"Fred asked me, who could this be for?" Romy explained. "And I tentatively said… 'maybe me?'"
Stream Romy's new song "Loveher." Mid Air is out in full on September 8.
In other music news, Drake jumped on J Hus' new single, "Who Told You."