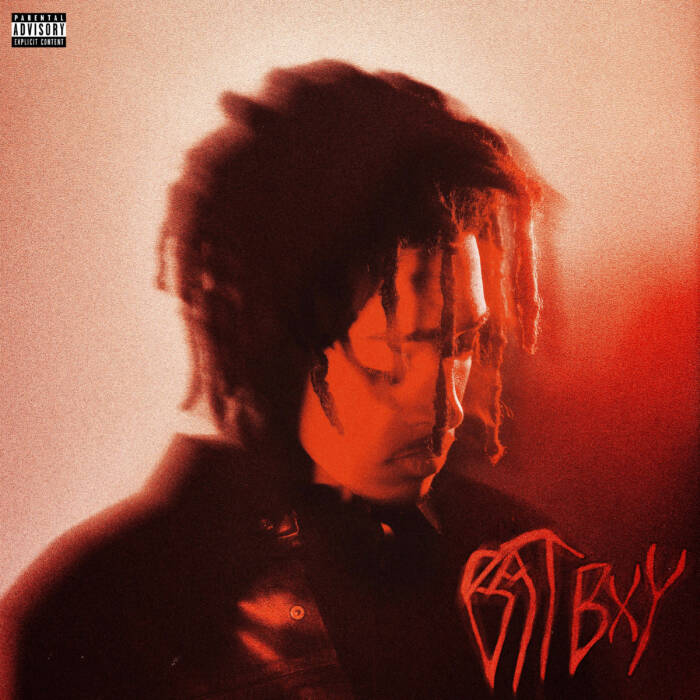 TheHxliday is coming into 2021 strong with his freshly released BatBxy EP – available everywhere today via Motown Records! The 6-song EP tackles themes of love, love lost, and struggles with mental health. It's a culmination of what TheHxliday learned through 2020 and how he plans to use these experiences to grow in 2021. The Baltimore native is an expert at masking his somber, introspective lyrics with glittery production and positive melodies, as each track feels light and airy even if he's digging deep into his relationship woes (check out "Thank U"). Plus, there's no denying that the music bops. Refining his candy-coated trap sound, TheHxliday shows off his versatility on BatBxy with R&B style jams like "Bad," guitar driven ballads like "Batgirl," and, of course, his signature video game-inspired trap sound found on his Christmas Day single "Laugh A Little." The BatBxy EP sees TheHxliday coming into his own with signs of a major 2021 on the horizon.
"BatBxy is about my past year experiences. It's a special note from me to my fans," says TheHxliday, "I wanted to drop BatBxy on New Year's Day specifically because I feel like it's me stepping out of my old self. It's about the learning process that I've been going through in 2020 going into the new me in 2021."
Born and raised in Baltimore, TheHxliday built an audience with music he created in his bedroom. Inspired by Trippie Redd and XXXTentacion, but also by rock bands like Linkin Park and My Chemical Romance, TheHxliday turned heads with his intoxicating blend of styles. In 2020, the young artist raised his profile with a successful year, connecting with Cole Bennett for the video "Save Me," his biggest hit (over 10 million streams) and appearing on two tracks on Internet Money's Billboard Top 10 album B4 The Storm. Ready to show the world what he can do, the 19-year-old prodigy is set to make every day a holiday in 2021.
BatBxy EP Tracklist: 
1. NxBody
2. Laugh A Little
3. Thank U
4. LxneChild
5. Batgirl
6. Bad
TheHxliday Socials:
Instagram / Twitter / Spotify