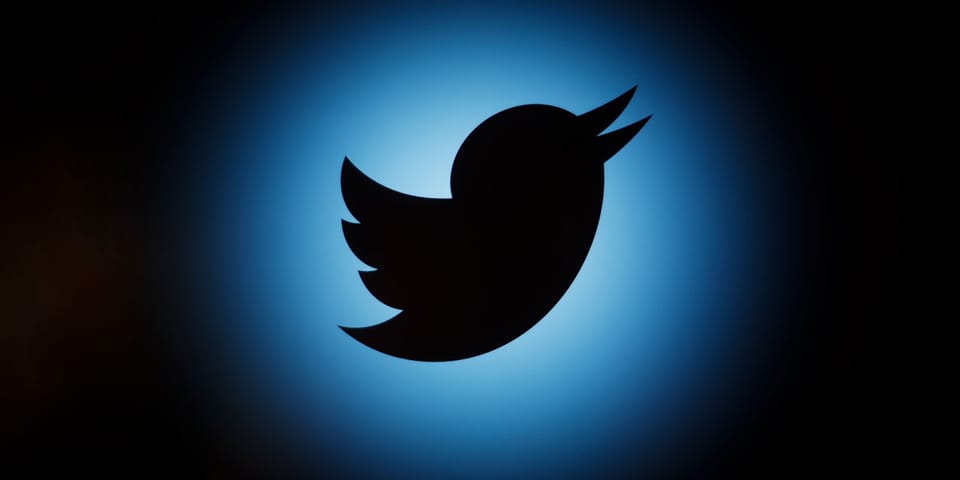 Twitter has begun scrubbing "legacy" blue checkmarks from accounts. That means that anyone who was verified prior to the launch of the Twitter Blue subscription program will soon lose their blue check if they don't start paying up.
The company has been saying for some time that it plans to start stripping users of their checks beginning in April. CEO Elon Musk himself claimed that "far too many corrupt legacy Blue verification checkmarks exist" when he created Twitter Blue back in November.
As a push to get users to sign up for Twitter Blue, which costs $8 USD per month, previously verified accounts will gradually have their checkmarks taken away. It seems, however, that Musk granted a few complimentary checks to a few celebrities.
LeBron James said he wouldn't be paying to be verified, but then was given a free subscription courtesy of Musk. The same goes for author Stephen King and actor William Shatner.
Businesses have their own designation of a gold checkmark, while government organizations receive a gray checkmark.
In other tech news, Yeti Out teams up With AIAIAI for a pair of 10th-anniversary TMA-2 headphones.