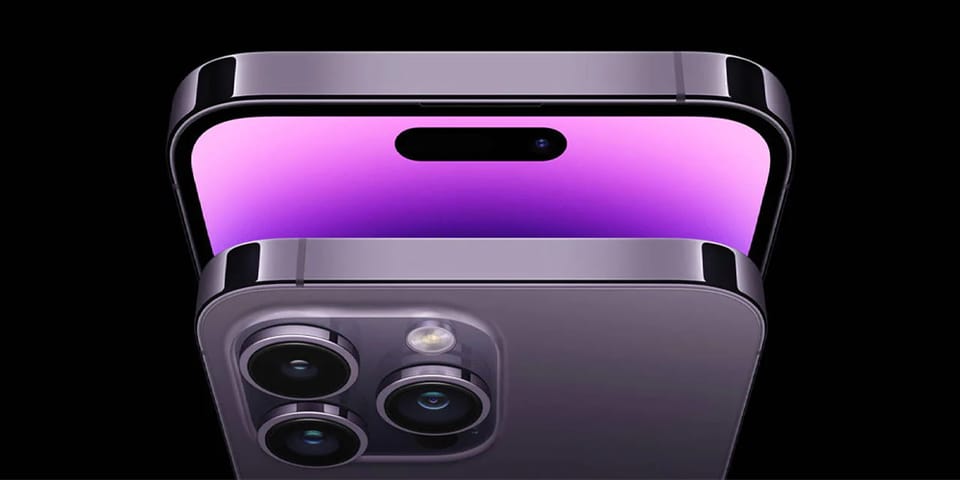 Amidst all the rumors regarding Apple's upcoming iPhone 15 flagship series, technology review YouTube channel Unbox Therapy has now gotten its hands on an Apple iPhone 15 Ultra mockup. The non-working model of the upcoming release was revealed in an extensive video featuring host Lewis Hilsenteger.
In the video, Hilsenteger compares the Apple iPhone 15 Ultra mockup with the iPhone 14 Pro Max, revealing that the Ultra-class device stands slightly narrower and thicker than its predecessor. The early expression of the iPhone 15 Ultra features a different glass backing, matte finish titanium frame, USB type-C charging port, ring/silent button, and volume rocker. Despite largely confirming rumors, the mock-up does not feature the rumored solid-state buttons that many have been interested in.
Other changes include a shorter camera element and thinner display bezels with a smaller Dynamic Island screen cut-out.
Watch Unbox Therapy's look at the Apple iPhone 15 Ultra mockup above.
In case you missed it, the $949 USD Dyson Zone™ headphones are available now.