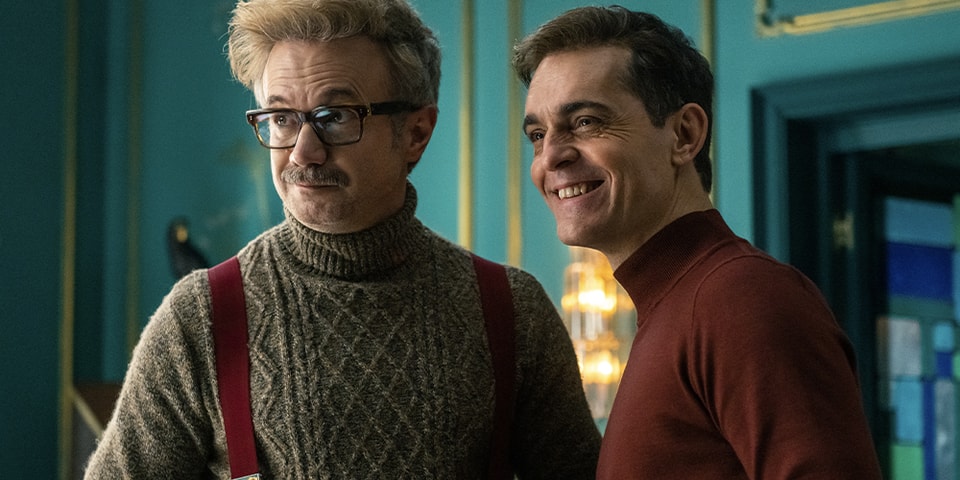 There's been a lot to unpack following the Netflix Tudum event. We received new updates regarding the highly-anticipated live-action adaptations of One Piece and Avatar: The Last Airbender as well as original titles such as the spy thriller Heart of Stone starring Gal Gadot. Adding to the list is the first official teaser for BERLIN, a prequel series to the beloved Money Heist series.
Jewel thief Andrés de Fonollos,  later known as Berlin, is pictured planning an elaborate job on one of the top auction houses in all of Paris. The series captures his "golden age" before the hit on the Royal Mint of Spain as he leads a group of specialists on a high-octane trip around Europe. Having been known for his spontaneity and ambition, Berlin is seen guiding the scheme while embracing the hiccups along the way.
"A good plan should always include a dash of fun, guys," says Berlin in the intro.
In addition to Fonollos, portrayed by Pedro Alonso, a new cast of characters is played by Spanish stars Tristán Ulloa, Michelle Jenner, Begoña Vargas, Julio Peña, and Joel Sánchez. Money Heist creator Álex Pina and collaborator Esther Martínez Lobato lead the development of the series.
Look for BERLINÂ to premiere exclusively on Netflix this December.
Elsewhere in entertainment, Gal Gadot shines in Netflix's latest spy thriller, Heart of Stone.