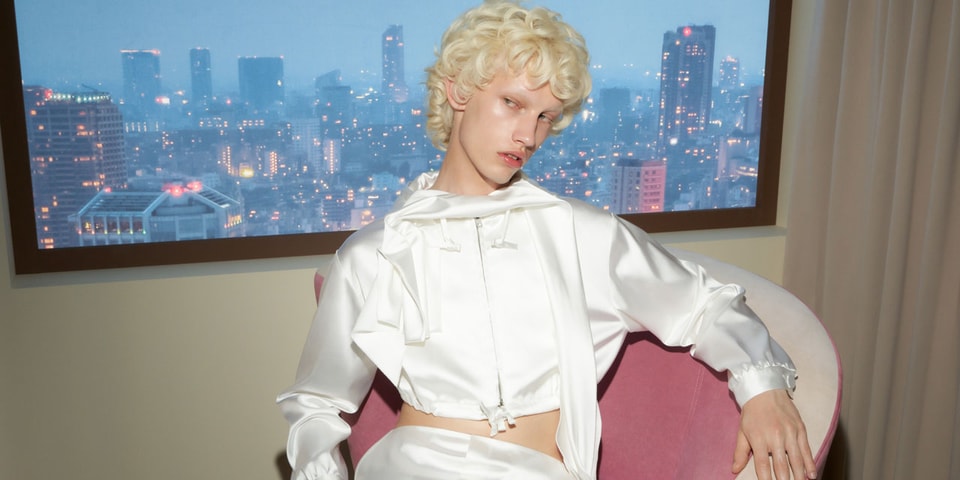 Seoul-based WE11DONE has revealed its Pre-Spring 2024 campaign, which furthers the brand's cutting-edge personality.
Shot by Marili Andre, the colorfully rich, yet strikingly elegant images aptly channel the new collection's attitude. As an embracing of WE11DONE's hyper-surrealistic sentiments, the new collection blends its precise design style with its zeal for contemporary characteristics.
The campaign reveals languidly refined pieces like cropped jackets, tops, pants, dresses and matching bags that appear in satin constructions. Although the garments feature classic silhouettes, it is the attention to detail like asymmetrical zip-up pockets, fabric selection and sharp lines that blends elements of luxury and everyday life. Even with the short selection of images, it is clear that WE11DONE's latest is committed to elevated contemporary charm.
Take a look at WE11DONE's Pre-Spring 2024 campaign in the gallery above.
In other news, WINNIE New York SS24 centers on designer Idris Balogun's vision of fluid formalwear.