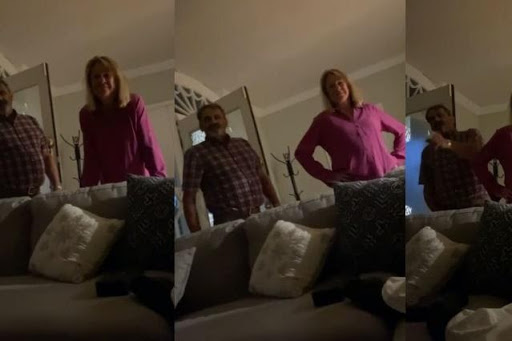 Recently, a white couple barged into a home that they didn't own to question a Black person who officially rented the place through Airbnb. The video became viral on social media. The incident reportedly occurred in Louisville, Kentucky. 
The interaction between the couple and the person started with the white woman asking, "Do you live here?" 
"What do you mean do I live here?" he responded. After the Black person spoke about their racism, the woman claimed that she knew the owner of the home, the renter then asked if they knew that the owner has rented out the spot, she replied, "He didn't tell me anything. He's selling the house — that's all I know." The couple also stated that the Black man was pulling the race card unnecessarily.