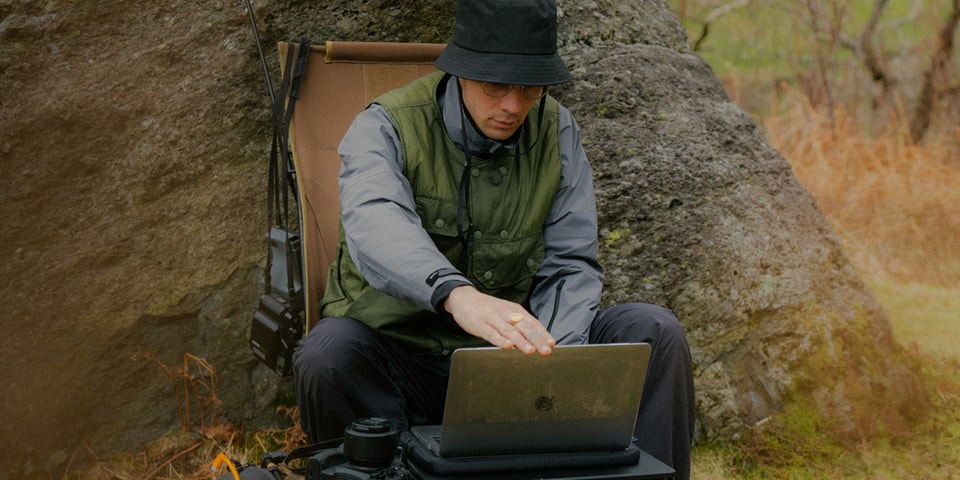 Work from home has taken on a new meaning over the past few years. For some, that's simply what it states, while for others, home can be anywhere from a hotel room in a distant country or even a small little station in the great outdoors. South Korean brand Helinox has taken cues from the latter as the conceptual framework for its latest Tactical range.
Comprised of cots, chairs, tables and benches, the collection is made to offer a full on 'Field Office' for the user. Each item is available in black, coyote tan, military olive and multi camo in both a regular and large size option. As with all Helinox' products, the range features lightweight materials that are durable and versatile, without compromising on style.
Produced in collaboration with agency 114.index and shot by photographer Liam Furneaux of Advanced Rock, the collection was shot across England's Lake District. Shop the full range by visiting Helinox's webstore.
Elsewhere, POST ARCHIVE FACTION (PAF)'s SS24 "6.0" showcases deeper realm of form and function.