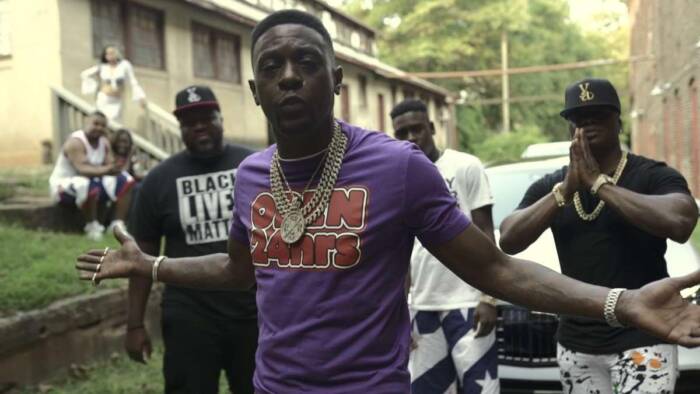 Yeshua Alexander (@yeshuaalexander) is more than just a remarkable generational talent. He is a father, writer, actor, model, founder of his own recording label (Lambs to Lions Empire/ YA Music Group) and Yeshua Alexander Luxury Sporty High Top sneakers. He is a multi-genre, multi-talented Cameroonian American-Bamiléké recording artist who is on the rise.
YA's latest single "Born Guilty" features Da Project Baby, Duh Franchize, and acclaimed Baton Rouge recording artist, Boosie BadAzz. "Born Guilty" was produced by Tommy Stoner (credits: Young Thug, Yung Book, Rocko, Bahja Rodriguez, and Cyhi The Prynce) and co-produced, mixed, and mastered by Amara Freeman.
Check out this amazing visual filmed by @LefontLeeFilms below!