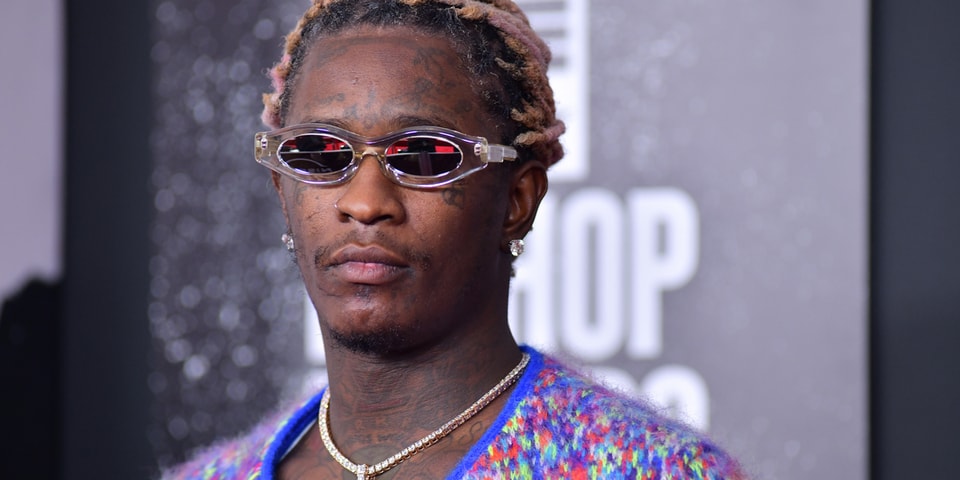 After announcing a new project titled Business is Business with a countdown clock last week, Young Thug has announced the project will be releasing imminently — on midnight EST June 23, in fact.
The cover art, stylized in black-and-white, shows Thug in the courtroom looking back at the camera. This is one of just two posts on the rapper's feed, with the other being the countdown's scannable via QR code – which can also be found on his website.
Metro Boomin also shared the forthcoming release on his Instagram and Twitter, hinting at some vein of collaboration on Business is Business. He wrote, "BUSINESS IS BUSINESS AVAILABLE WORLDWIDE TONIGHT!! YOU CAN'T STOP WHAT GOD HAS PLANNED!! #FREETWIN I LOVE YOU BRO," alongside the cover art.
Business is Business will be Young Thug's first solo release since his 2022 arrest. As the cover art hints, Thug remains behind bars. His RICO trial was recently delayed until this July.
For more in music, check out Big Freedia's fourth single from her upcoming album.