Your Plug Favorite is a media platform and digital marketing agency based out of New York. In New York this brand is known for advocating, supporting and featuring the best up and coming artists that the city has to offer. This year Your Plugs Favorite took the show on the road to Austin's legendary SXSW.
Featuring artists on their set such as The Real CMF Tana from New York, Foureign from Ohio, Kid Sky from Indiana and the collective The First Tribe from Nashville, each artist had a distinct sound and amazing stage presence. The show also featured special guests Noonie Banz, Jay Wavy the Alien, Rod$ta and Real Recognize Rio of Slaughter Gang.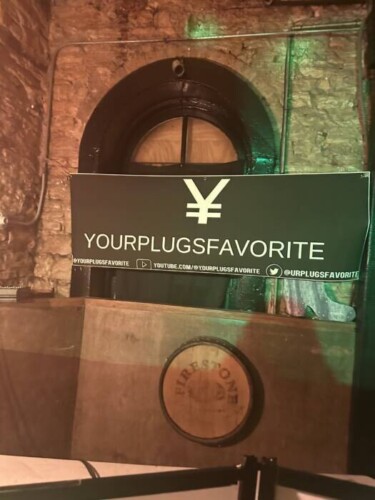 The headliners were hard hitting performers Freshie and Fire Man Band$. Their high energy was the highlight of the show and had the crowd fully engaged. The art of performance has been lost with the newer generation of artists but Freshie and Fire Man Band$ represent artists that come to perform and let their presence be known.
With a packed house for nearly the entire set, Your Plugs Favorite came to SXSW and conquer proving that the brand's authenticity has the potential to resignate with fans and artists both nationally and potentially internationally.
Follow Your Plug's Favorite below for the latest updates:
Instagram.com/YourPlugsFavorite
Youtube.com/@yourplugsfavorite
Twitter.com/urplugsfavorite
© 2023, Logan. All rights reserved.