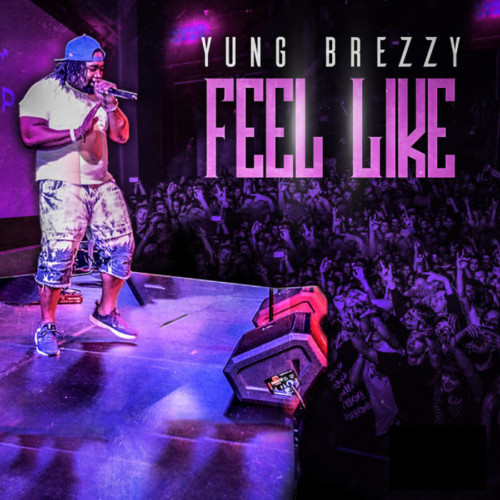 Atlanta, GA Hip-Hop recording artist Yung Brezzy just released his latest single" Feel Like", f his forthcoming album EMOTIONS AND SITUATIONS, SSMG/Universal Music Group Distribution.
The new visual is scheduled to premiere on Hip Hop Weekly. Brezzy flexes his lyrical talent, his real-life situations and his come-up on the track. The young rapper is focused on perfecting his craft in order to build and connect with a global fan base. A consistent theme showcased in his rhymes is the message you can be anything you want to be with determination, hard work, and commitment, the skies the limit.
"Feel Like" is anticipated to top the charts on all streaming platforms. Prior to dropping this single, Brezzy's album 'Life Lessons' topped the BDS charts in New York. Connect with Yung Brezzy on social media @iamyungbrezzy on IG and Twitter.