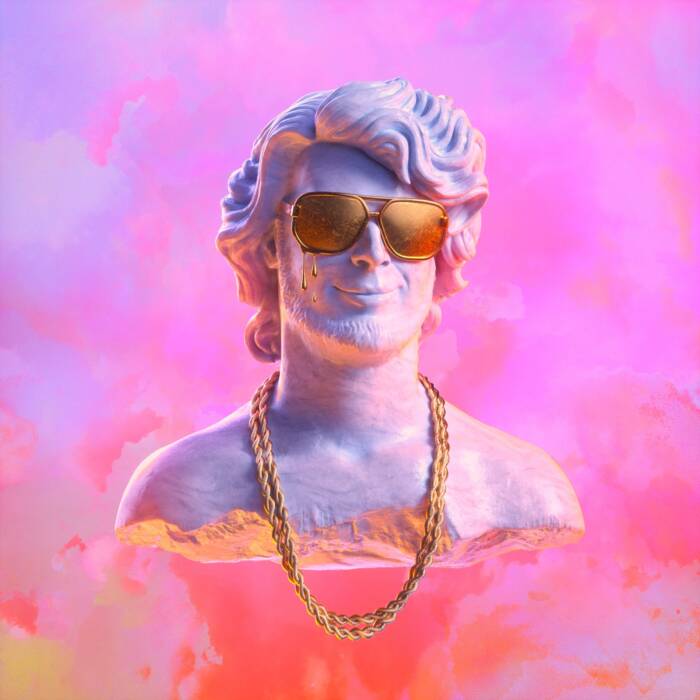 Platinum rapper Yung Gravy releases his sophomore album, Gasanova, led by his single "oops!" The 14-track project has an all-star lineup of features including Ski Mask The Slump God, Young Dolph, Chief Keef, bbno$, TrippyThaKid, and Bobby Raps.
The satirical rapper with over 1 billion streams ushered in his album with a string of single releases including "Gas Money" most recently and "yup!" which has been his biggest debut to date. It took off with 3 million streams and 2.2. million views on the video in a few weeks.
Yung Gravy has unveiled his second album, Gasanova which includes features from Ski Mask The Slump God, TrippyThaKid, Bobby Raps, Young Dolph, bbno$, and Chief Keef.
The platinum rapper paved the way for the record with a string of anthems. Right out of the gate, "yup!" achieved his biggest debut yet, generating 2.1 million YouTube views on the music video and tallying 3 million streams in a matter of weeks. On its heels, "Gas Money" has already cranked out over 1 million streams.
HotNewHipHop put it best, "If you haven't heard of Yung Gravy, well, you are missing out."
Among its 14 tracks, this irreverent and irresistible opus kicks off with the woozy bounce of "Always Saucy" [feat. Ski Mask The Slump God & TrippyThaKid] as wild rhymes puncture sweeping strings. Gravy body slams a piano-laden beat on "Steve Austin" [feat. Young Dolph], while he flexes like never before with "Drip On My Dresser" [feat. Chief Keef].
Check out the full tracklisting below.
Pick up the Gasanova-inspired merch collection with Pizzaslime HERE.
You've never heard a rapper liken himself to Martha Stewart, boast about partying with his mother, or discuss the latest day trading strategies. Then again, the game has never seen anyone quite like Yung Gravy. The Minnesota-born MC has unassumingly bloomed into a phenomenon with over 1 billion streams, platinum plaques, sold-out tours, and no shortage of style, substance, and swagger.
TRACKLISTING
Always Saucy [feat. Ski Mask The Slump God & Trippy Tha Kid]
Martha Stewart
Bag of Chips [feat. Bobby Raps]
Steve Austin [feat. Young Dolph]
oops!
yup!
Whole Foods [feat. bbno$]
Gas Money
Party at my Mama's House
Drip On My Dresser [feat. Chief Keef]
Miami Ice
Swimming Lessons
jack money bean
Tampa Bay Bustdown [feat. Chief Keef & Y2K]
Follow Yung Gravy:
Instagram
Twitter
Youtube
Spotify