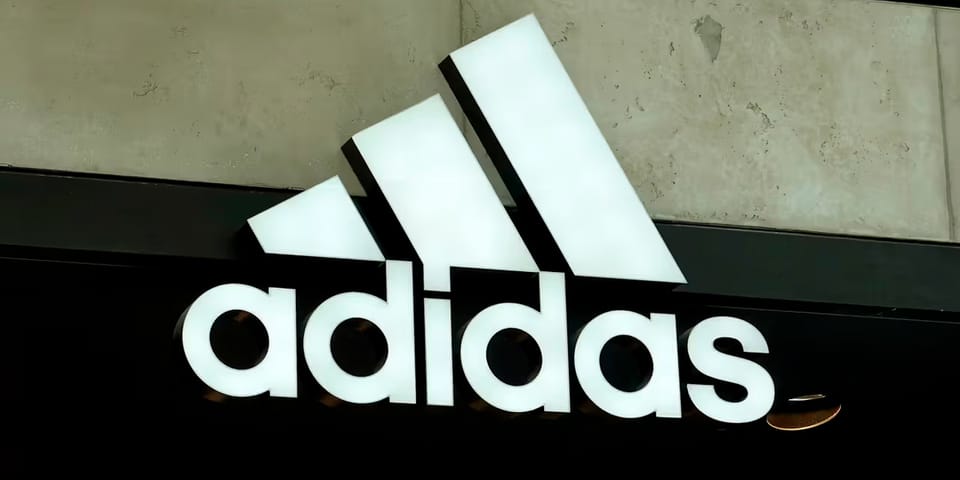 Still facing the negative effects of terminating its partnership with Ye and YEEZY, adidas recently shared its First Quarter financial results for 2023. In the reports, adidas CEO Bjørn Gulden shared that the German sportswear company saw a loss of €400 million (approximately $448 million USD) year-over-year in the Q1 of 2023. The business saw losses from the discontinuation of the adidas YEEZY line mainly across North America, Greater China, Europe, Middle East, and Africa (EMEA) regions.
Gulden revealed that "Q1 ended a little better than we had expected with flattish sales and a small operating profit of € 60 million." Noting that adidas is seeing development and growth in its performance categories but also facing a decline in lifestyle with the loss of YEEZY.
Building on comments he made in February Bjørn Gulden shared that adidas has still not decided what it plans to do with its existing YEEZY stock. But if the company ultimately decides not to repurpose the remaining stock, adidas would lose an additional €500 million EUR (approximately $560 million USD) and one-off costs of up to €200 million EUR ($224 million USD), for an expected operating loss of €700 million EUR (approximately $784 USD) in 2023. The failure to sell the existing stock would mark a revenue loss of around €1.2 billion EUR (approximately $1.3 billion USD).
In case you missed it, BLACKPINK stars in adidas Originals' "HOME OF CLASSICS" campaign.