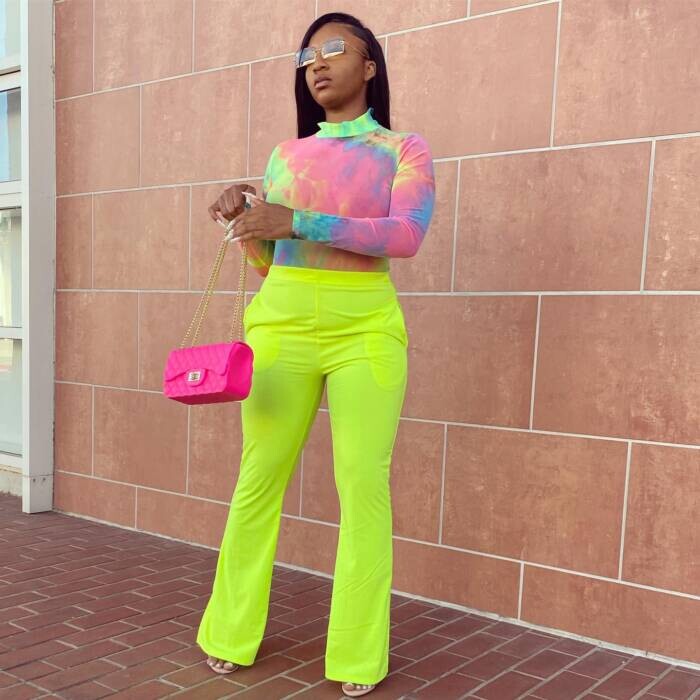 If you're not familiar with Ally Cocaine, consider this: If Too $hort and Saweetie, both of whom have either collabed or cosigned Ally, merged together to become one artist for the whole West Coast to get behind; that's Ally Cocaine.
Her new project "Pop Out" is infused with the best aspects of hyphy music, new school Cali rap, and even some Detroit rap. However, this versatility is far from an accident.
"I could be talkin' some street shit on one record, hyphy the next and it might get hella freaky on another, shit I might be on something conscious my next joint," the young rapper said in a recent interview.
This is evident when jumping from songs like "Well Connected", "Gangsta Party" with Yoty Benjii, and "Bang" which are unapologetically new school Cali rap to "Wake Em Up" and "Pull Up" with Too $hort which are much more influenced by hyphy.
As mentioned before, Ally's track "Jimmy Neutron" features the rapper's unabashed alpha female lyrics like "after I come once he gon' make me come again, after I kick him out he gon' say thank you come again" over a Detroit-style beat. Given Space On The Beat's catalog including acts like Rio Da Yung OG and Baby Tron, this change of pace is warranted and Ally knocks it out the park.
At the end of the day, no matter how adaptable her sound is, she has one goal for her music.
"I'm in hopes that my fans take away just being themselves and making music that makes them feel good," she stated.
Check out her new tape Pop Out on all platforms and follow her on Instagram, Twitter, and Facebook.