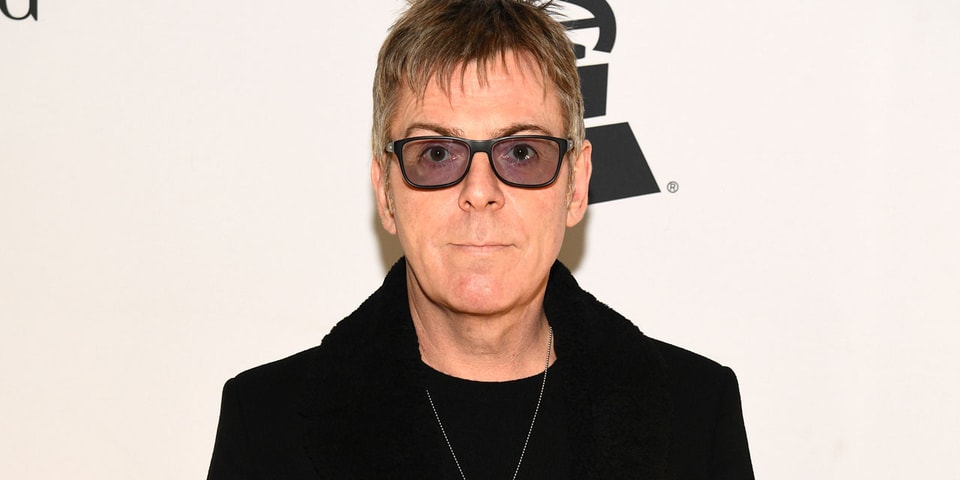 Andy Rourke, the bassist for the English rock band The Smiths, has died after battling pancreatic cancer. He was 59 years old.
"It is with deep sadness that we announce the passing of Andy Rourke after a lengthy illness with pancreatic cancer," Rourke's former bandmate, guitarist Johnny Marr, wrote on Twitter.
"Andy will be remembered as a kind and beautiful soul by those who knew him and as a supremely gifted musician by music fans. We request privacy at this sad time."
Rourke joined The Smiths in 1982 and played on all four of its studio albums. He remained with the band until its split in 1987. After The Smiths, Rourke played on frontman Morrissey's solo music and also worked with Sinéad O'Connor and the Pretenders.
In 2007, Rourke formed the rock group Freebass with fellow bassists Mani and Peter Hook. The trio performed together until 2010. He went on to move to New York City and created the alternative rock band D.A.R.K. along with Olé Koretsky and the Cranberries singer Dolores O'Riordan.
It is with deep sadness that we announce the passing of Andy Rourke after a lengthy illness with pancreatic cancer.
Andy will be remembered as a kind and beautiful soul by those who knew him and as a supremely gifted musician by music fans.
We request privacy at this sad time pic.twitter.com/KNehQxXoFz

— Johnny Marr (@Johnny_Marr) May 19, 2023