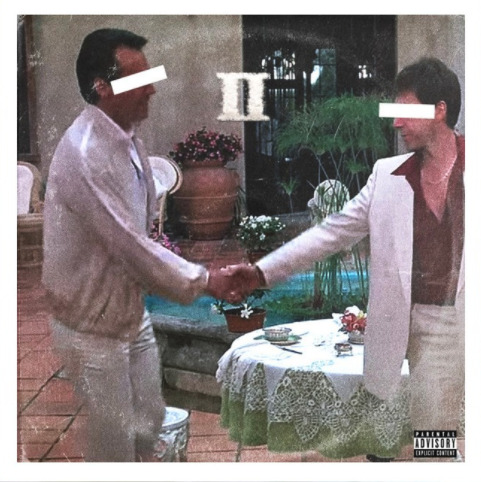 The long-awaited sequel is finally here.
Benny The Butcher and Harry Fraud's finally drop off their "The Plugs I Met 2" album, a sequel to June 2019's collaborative release. The nine-track project barely hits the 30-minute mark but is full of features from 2 Chainz ("Plug Talk"), Fat Joe ("Talkin' Back"), French Montana & Jim Jones ("Longevity"), Rick Hyde ("Survivor's Remorse"), and the late Chinx ("Overall").
"He (Harry Fraud) had a Chinx verse that he had, he was like yo, what you think about if I do that?," shared Benny in an interview with Apple Music. He continued, "I was like that would be crazy. And it came out like we was in the studio together. I don't know what time that verse was from, but I know it fit perfect."
Listen to "Overall" featuring Chinx, and more off "The Plugs I Met 2" below!