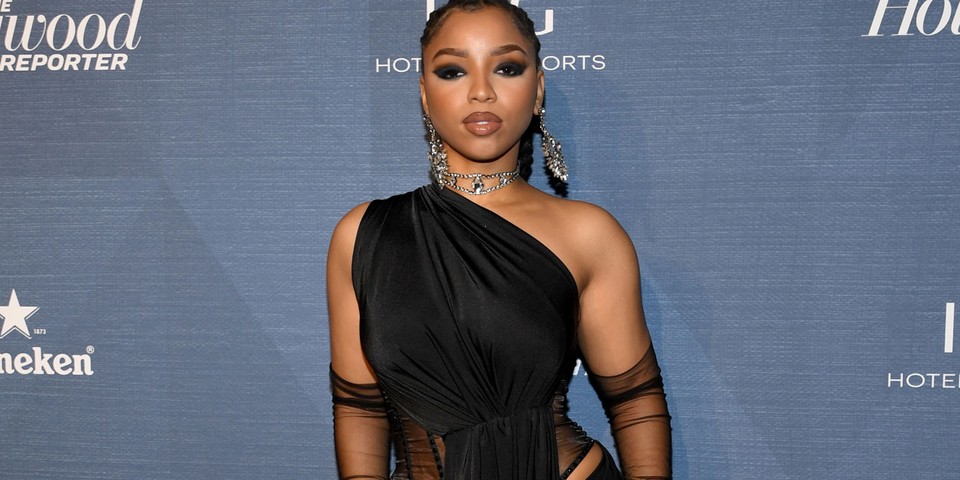 Today, Chloë surprise announced her debut album, In Pieces – pleasing fans all over who've patiently awaited the hinted-at project.
Since Chloe x Halle's acclaimed second studio album Ungodly Hour was released in June of 2020, the sister duo have taken embarked on a range of independent projects. Although the two are apparently still working on their next album together, it has been exciting to see the caliber of work that has come from each artist exploring their unique musical chops. Over the past two years, Chloë's debut album has been hinted at as the artist has released a number of singles and accompanying music videos including "Have Mercy," "Treat Me," "Suprise" and "For the Night" featuring Latto.
Clearly, playtime is over as the announcement revealed that her debut album is set to arrive in March of this year. In the teaser, Chloe is seen wearing a latex red mermaid dress while holding a gold balance scale. Completing the announcement teaser is an excerpt from a forthcoming song. Alongside the teaser, the artist has cleared her Instagram page, which suggests that a new era is on the way.
Take a look at the teaser above.
In other music news, Drake's Apollo Theater show traced the storied history of Harlem Hip-Hop.