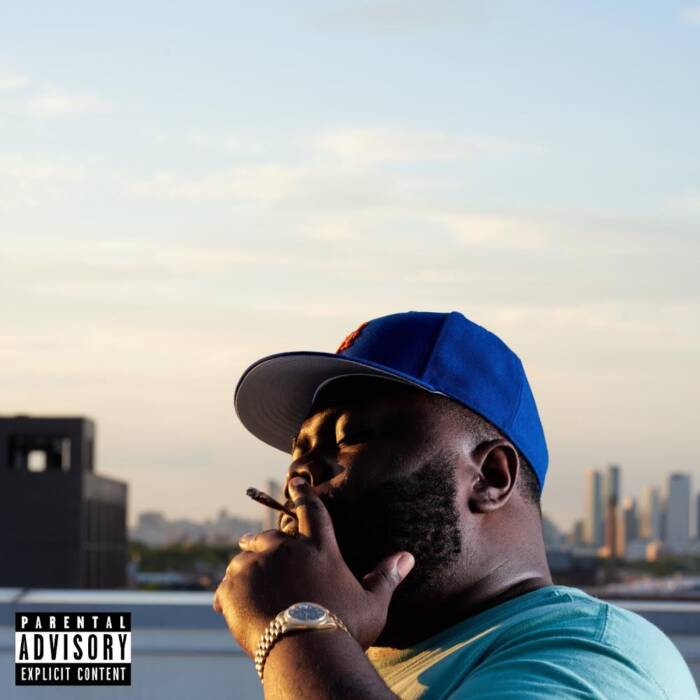 Brooklyn's, Chuck Stranger, who wears many hats as a producer and rapper, has officialy made his return. His new 8-track EP, "Too Afraid to Dance" is his first project drop since 2018's "Consumers Park."
"I'm just in a whole different mind state with only a couple years left in my 20's," Strangers shared in a recent interview.
If you recall, Strangers is responsible for cultivating Joey Bada$$ and Pro Era's signature sound.
Check the tracklist below and stream the EP at the link below!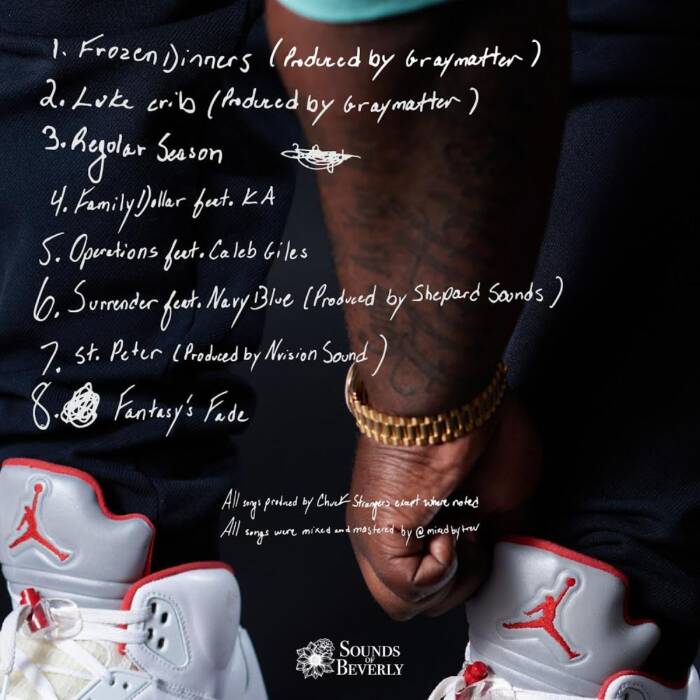 https://www.chuckstrangers.com/