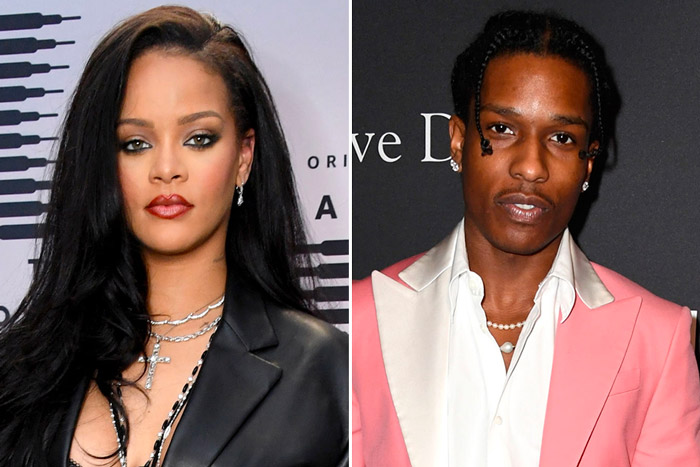 Well, apparently those rumors are true!
Rihanna and A$AP Rocky have officially gone public with their relationship after several media outlets have reported seeing the two roaming the New York City streets together. Paparazzi were quick spotting the two, even in their oversized winter coats and medical masks! This, of course, comes days after PEOPLE reported that the two were indeed a couple. 
[email protected] was spotted with A$AP Rocky in New York last night (Dec. 2). pic.twitter.com/FF7fL0bowC

— FentyStats.com (@FentyStats) December 3, 2020
According to those close to the couple, Rihanna and Rocky have always been close friends for some years now. If you recall, the Harlem rapper actually starred in Ri-Ri's Fenty Skin campaign. The two also interviewed each other for GQ and Vogue. The chemistry was definitely there.
As news quickly spread on social media, fans showed their approval and celebrated the couple's relationship. Lil Uzi Vert, however, wasn't feeling the news as it was reported he unfollowed Rihanna with a quickness!
Welppp. 
Lil Uzi Vert unfollows Rihanna after reports that her and A$AP Rocky are dating. She was the only person he was following.

Pray for him. pic.twitter.com/iEL1DO3LlJ

— Rap Daily (@rapdailytweets) December 1, 2020