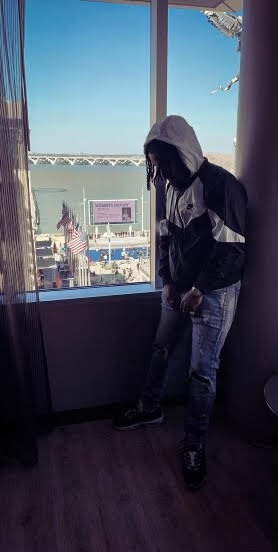 Upcoming rap artist Luvaboi D, formally known as Domico Phillips is the next big thing. The 28-year-old has already grabbed the attention of millions using his videography skills. He is known as Virginia's go-to for music videos. He's worked in the music industry for over 10 years, so becoming an artist himself wasn't a hard transition to make.
His very first single Skrt Skrt has just been released on all streaming platforms! He's influenced by artists like Juice WRLD and Nipsey Hussle. This broad combination of music gives him the creativity that the music industry is missing! Luvaboi D is new to creating music but he's no rookie to the game. He's ready to show the world he's more than the cameraman.
Be sure to check out his Instagram @domicophillips and his new single "Skrt Skrt."