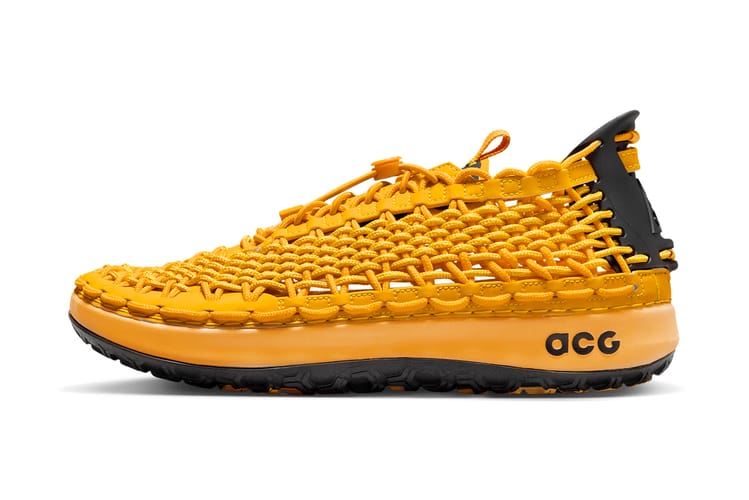 The breathable model continues its return in a bold gold.
Performing with his collaborators Fred again.. and Flowdan.
The Los Angeles staple silhouette gets treated with a blend of burgundy and black hues.
From his massive iPod collection to his role in 'Grand Theft Auto IV,' there's much more to the late visionary — and this year's Met Gala honoree — than meets the eye.
Rather than requiring users to buy a subscription.