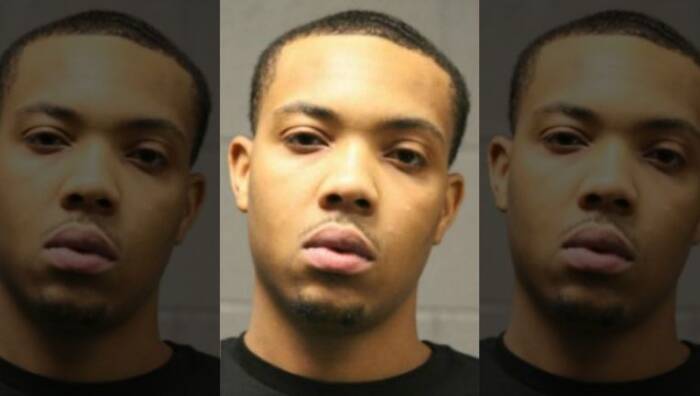 Earlier today, on December 9th, Chicago rapper, G Herbo pleaded not guilty to federal fraud charges.
Herbo, real name Herbert Wright III, turned himself in to federal authorities after he and his crew were charged in Massachusetts for stealing identities – in part of a fraud scheme. According to the allegations, Wright and his crew have been using these stolen identities for the past four years – racking up nearly $2M in services like private jets, luxury cars and vacations.
Yes, the rabbit hole got that deep!
While no conviction has yet been made, G Herbo could face up to six years in prison – as reported by the Chicago Tribune. Wright was released on an unsecured $75K bond. He must also surrender his passport and submit to drug testing, as reported.
The judge did, however, grant Herbo the right to travel to New Jersey due to family affairs – his fiancee is currently four months pregnant.
This story is still developing..