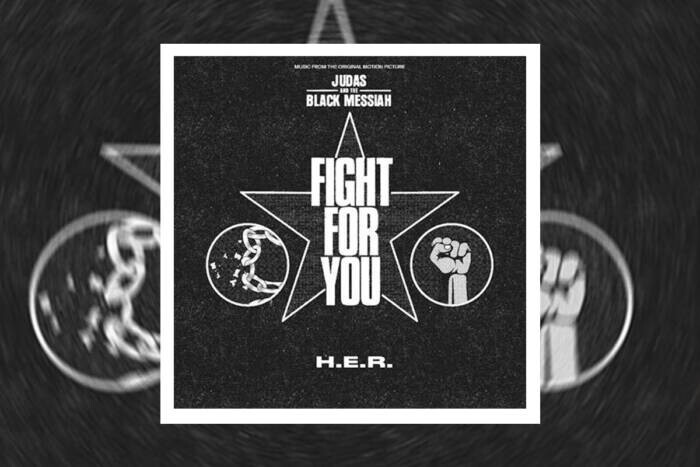 H.E.R. has a Golden Globe nominated single and it's officially released!
"Fight For You" is on the tracklist for Warner Bros' film "Judas and the Black Messiah" and has already been nominated for "Best Original Song" at the 78th Golden Globes.
The Dernst "D'Mile" Emile II and H.E.R. produced record fuses the revolutionary soundscapes of the 60's and 70's. H.E.R. also taps Bay Area's D'Mile and Tiara Thomas to add another level of power and lyricism to the record. Tap in below!