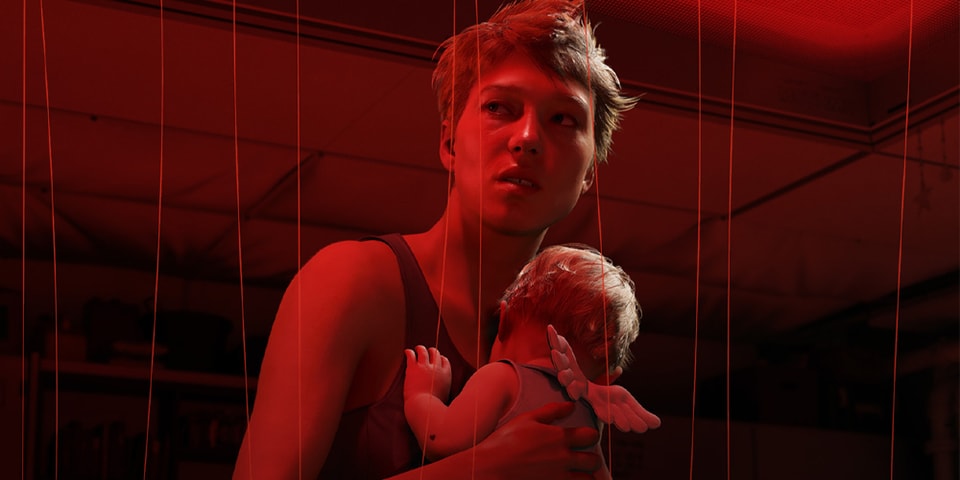 Hideo Kojima is prepping to release Death Stranding 2 with a series of new posters.
The developer took to Twitter to further tease the game, sharing the posters of lead stars Lea Seydoux, Elle Fanning, Shioli Kutsuna and Norman Reedus, as well as an in-game apparatus with tentacles visible through the device's transparent form. Kojima stated in Japanese that the game's 3D scans were done in the United States and Europe while the motion capture was shot in Los Angeles, and although they shot in Los Angeles, the unique Japanese style of action was recorded in Japan. Furthermore, he confirmed that Kojima Productions and Konami travelled across United States and Europe in accordance to the schedule of the actors, and that the Japanese voice recording will be done by his company.
Check out the posters below and stay tuned for more updates on Death Stranding 2.
DS2の3Dスキャンは米国と欧州で、パフォーマンス・キャプチャーはロスに集合して貰って撮影。月一の分割収録。ロスでは、アクションも撮りますが、日本独自のスタイルのアクションは日本で収録してます。ADRは俳優さんたちのスケジュールに合わせて、米国、欧州へと個別に出向いて行ってます。日本語音… pic.twitter.com/MbywgL2V3k

— 小島秀夫 (@Kojima_Hideo) May 21, 2023
Elsewhere in gaming, watch the latest story trailer of Diablo IV.