James Harden, synonymous with basketball excellence, didn't ascend to NBA stardom overnight. Born in Los Angeles, Harden's journey began on the local courts, where his undeniable talent and relentless work ethic quickly set him apart from his peers. At Arizona State University, he became a force to be reckoned with, earning All-American honors and becoming the talk of college basketball.
Drafted by the Oklahoma City Thunder in 2009, Harden also entered the professional stage with the same fire that marked his early career. His transition from talented rookie to NBA superstar has been meteoric and well-earned, and his net worth of $165 million in 2023, as per CelebrityNetWorth, reflects the financial fruits of his athletic labor.
Going Hard In The Paint
To chronicle Harden's career is to recount a list of accolades that few in the sport's history can match. From being named the NBA's Sixth Man of the Year in 2012 to earning the prestigious MVP award in 2018, Harden's on-court brilliance is well-documented. His signature step-back three-pointer has become a staple of highlight reels, and his scoring ability is a subject of awe and admiration. Multiple All-Star selections and All-NBA First Team honors only scratch the surface of his achievements. Whether it's his 60-point triple-double or leading the Houston Rockets to multiple playoff runs, Harden's contributions to the game are etched in the annals of basketball greatness.
James Harden Net Worth: Personal Life & Highlights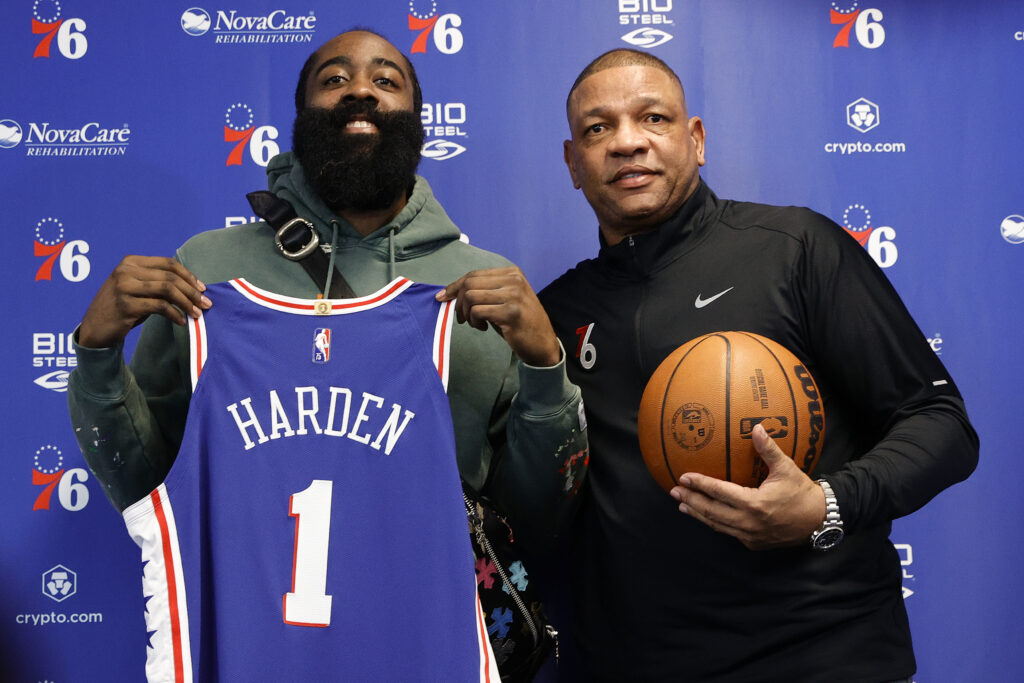 Away from the crowds' roar and the stadium lights' glare, James Harden's personal life is filled with interests that reveal a multifaceted individual. A fashion lover, Harden has also become known for his bold and sometimes unconventional style choices. Additionally, his beard, a defining physical trait, has become emblematic of his individuality and flair. Relationships with other athletes and celebrities show a man connected and engaged with the world beyond the hardwood. Yet, despite the fame and fortune, Harden's commitment to family and his roots remains steadfast. It is a grounding force in a life filled with the whirlwind of stardom.
A Man About His Business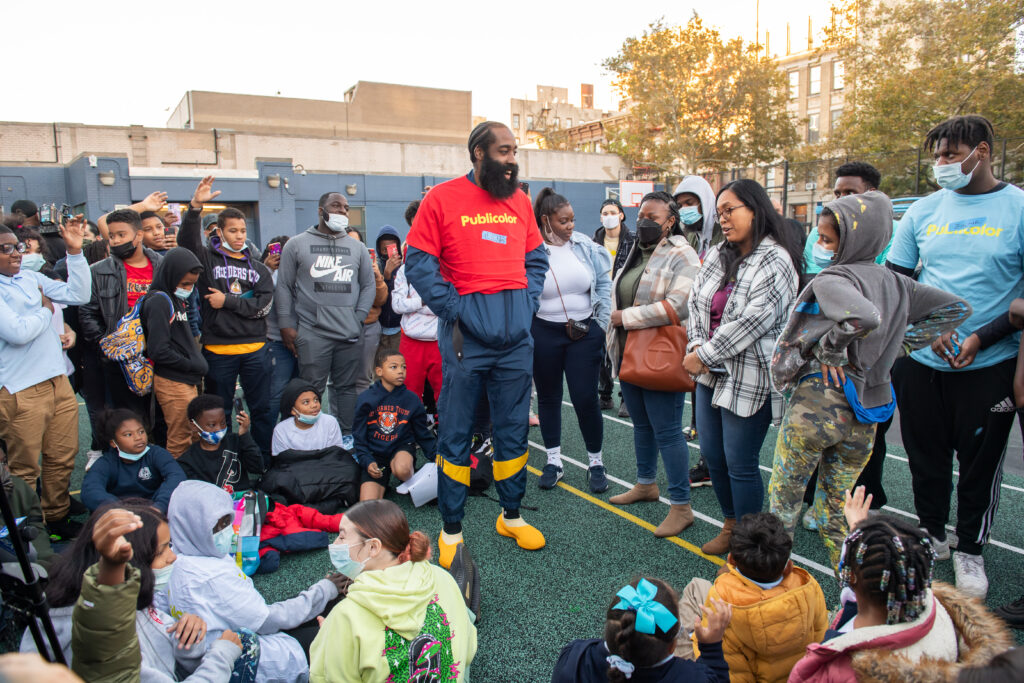 Harden's business acumen extends beyond the court, with investments and endorsements that reflect a mind attuned to opportunities. His collaboration with brands like Adidas, where he signed a remarkable $200 million deal, showcases his marketability and business savvy. Investments in various tech companies signal a forward-thinking approach to financial growth. But Harden's contributions go beyond his personal enrichment. His philanthropic endeavors, especially toward education and community development in Houston, underline his commitment to giving back. The James Harden Foundation serves as a platform for his charitable actions, focusing on aiding underserved communities and individuals.
A Stellar Future For James Harden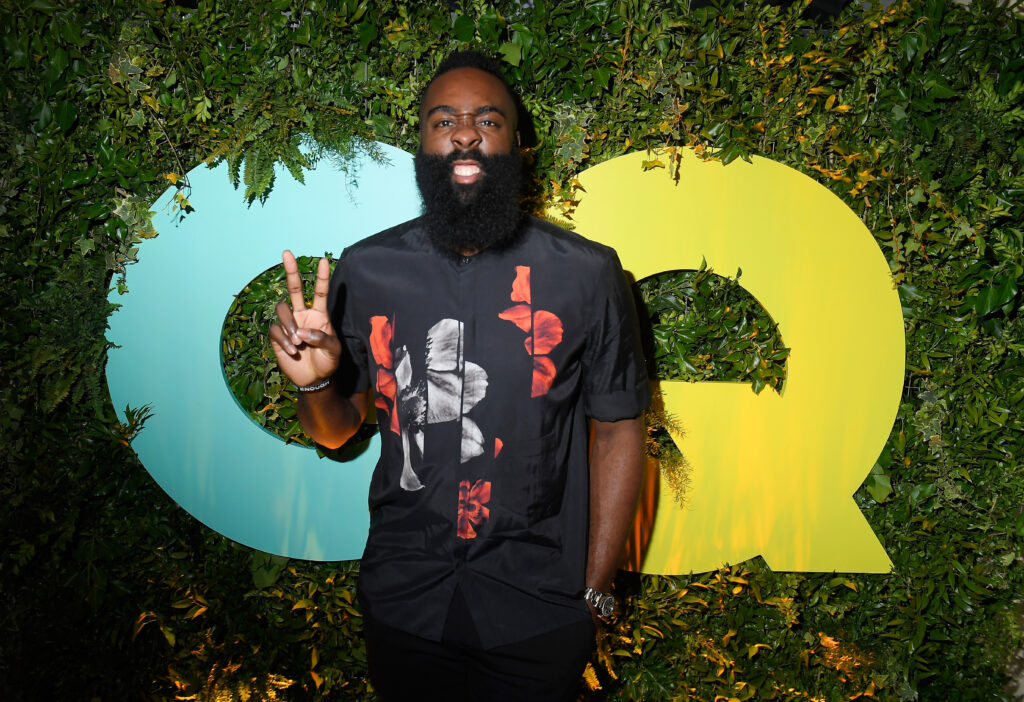 In the high-stakes professional basketball game, James Harden is a paragon of excellence, innovation, and style. His story is a slam dunk of determination, skill, and a dash of flair that separates the good from the great. Whether it's his game-winning shots or game-changing philanthropy, Harden's influence reaches far beyond the boundaries of the basketball court. It's a tale that sports aficionados and casual observers alike can appreciate. There are lessons in perseverance, leadership, and the unquenchable thirst for greatness. His story resonates in the arenas and the hearts of those who seek to excel, on and off the court. It's a playbook for success penned by a master of the game.