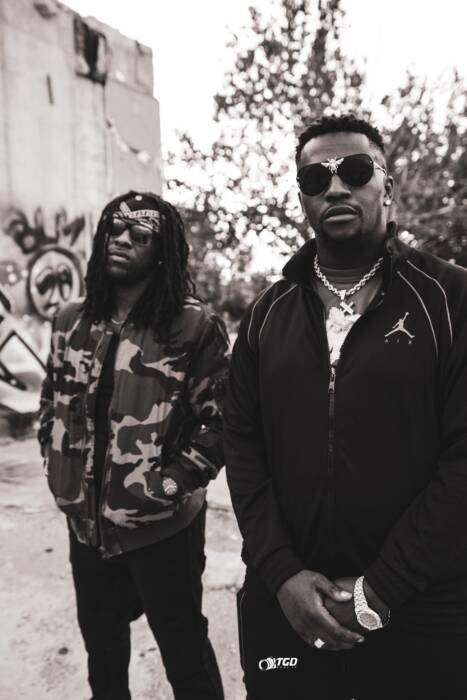 Teaming up with Q Dot Davis was the right move to turn a hot song into a hit record. Not only did Q Dot serve up a hot verse to follow Jaxxxon's lead,but once enlisted for a feature, he suggested teaming up with a female creative by the name of #TGDSHOTIT to capture the essence of the banger on their hands. He said he felt she had what it took to shoot a hot video and give the "Drip" single the buzz it needed to satisfy anxious fans waiting on a video from the upcoming collaborative album he has with Jaxxxon. The album is entitled H.A.R.D., an acronym that stands for "Hustlin and Ridin Dirty" and should be dropping in the first quarter of 2021.
Q Dot Davis and Jaxxxon have known each other since middle school, so the natural chemistry is self-evident in the video.
Stay Tuned into their movement!
www.Instagram.com/qdotdavis
www.Facebook.com/Qdotdavis 
www.Instagram.com/Jaxx_xon
www.Facebook.com/Jaxxxon