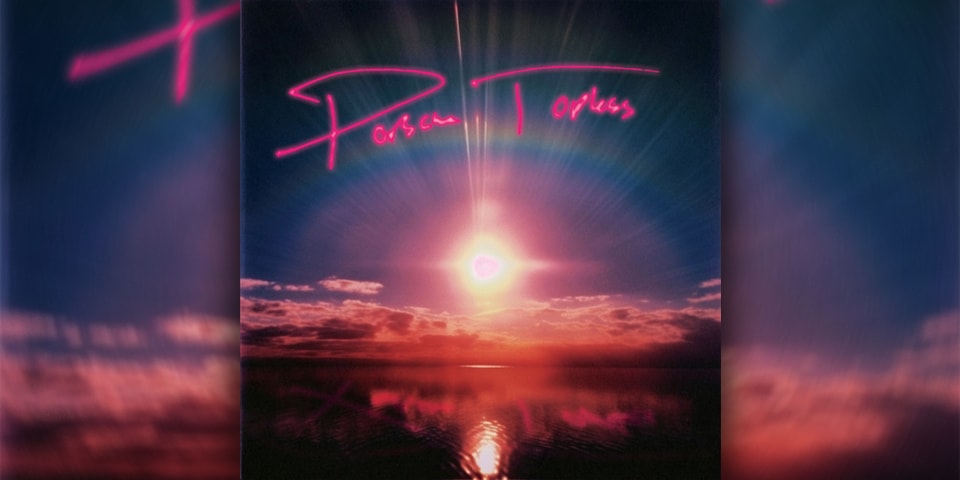 Kid Cudi is officially kicking off his new phase with his latest single, "PORSCHE TOPLESS."
Clocking in at just under three minutes, the track is produced by BNYX, Jean Baptiste and Cudder himself, and hears the artist deliver a fun and upbeat summer anthem. "Imagine ur floating high up in the bright blue sky on a nice warm summers day," he described the song to a fan on Twitter, also confirming that the upcoming album will not be a sequel to anything. "It is the beginning of something new. Everyone is welcomed!" he wrote.
Stay tuned for more info on his upcoming album and stream Kid Cudi's "PORSCHE TOPLESS" on Spotify and Apple Music.
Elsewhere in music, Lil Uzi Vert joined Paramore on stage to perform "Misery Business" live.