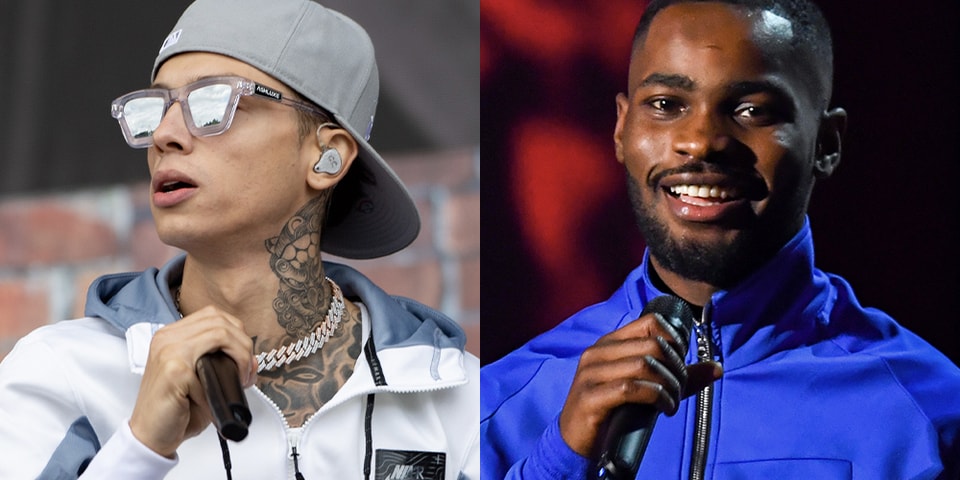 Two of London's biggest rappers, Central Cee and Dave, have come together for their first-ever collaboration, releasing a joint track and music video titled "Sprinter."
The catchy tune makes references to Fast and Furious and Skepta's "Too Many Man" as the duo rap about their newfound success and the lifestyle that comes with it. Bouncy and laid-back, the track and MV shot between Monaco and the UK come just in time for summer. "Sprinter" is produced by Jo Caleb and Jonny Leslie while additional production is credited to Jim Legxacy, TR, and Kyle Evans + Santan.
Find the music video above and add the track to your playlist below.
In other news, The Weeknd previews giant Sorayama statue for European Tour.