Bathed in the clamor of Brooklyn's vibrant streets, Kimberly Denise Jones, or Lil Kim, found her rhythm. A budding talent, Kim's artistic calling was anything but conventional, much like her persona. This fierce individuality steered the wheels of her destiny, driving her into the fast lane of the music industry under the moniker Lil Kim. Her fiery spirit and lyrical finesse led her to accumulate an impressive net worth of $18 million by 2023, according to WealthyGorilla.
Crowned Queen Bee: A Decades-long Reign
Stepping onto the music scene in 1995 as part of the hip-hop group Junior M.A.F.I.A, Lil' Kim quickly seized the spotlight with her brazen style and robust raps. The group's debut album, Conspiracy, heralded Kim's arrival. Tracks like "Player's Anthem" signaled her potential to set the stage ablaze. Her solo venture, Hard Core, released in 1996, entrenched her place in the rap kingdom. Hit singles like "No Time" and "Crush on You" mesmerized the masses. The album went double Platinum and rocketed Kim to stardom. She continued to blaze trails and break records. Her subsequent albums, The Notorious K.I.M. and La Bella Mafia, received critical acclaim, while her fiery verse in the hit remix "Lady Marmalade" earned her a coveted Grammy.
Lil Kim Net Worth: Personal Journey & Transformation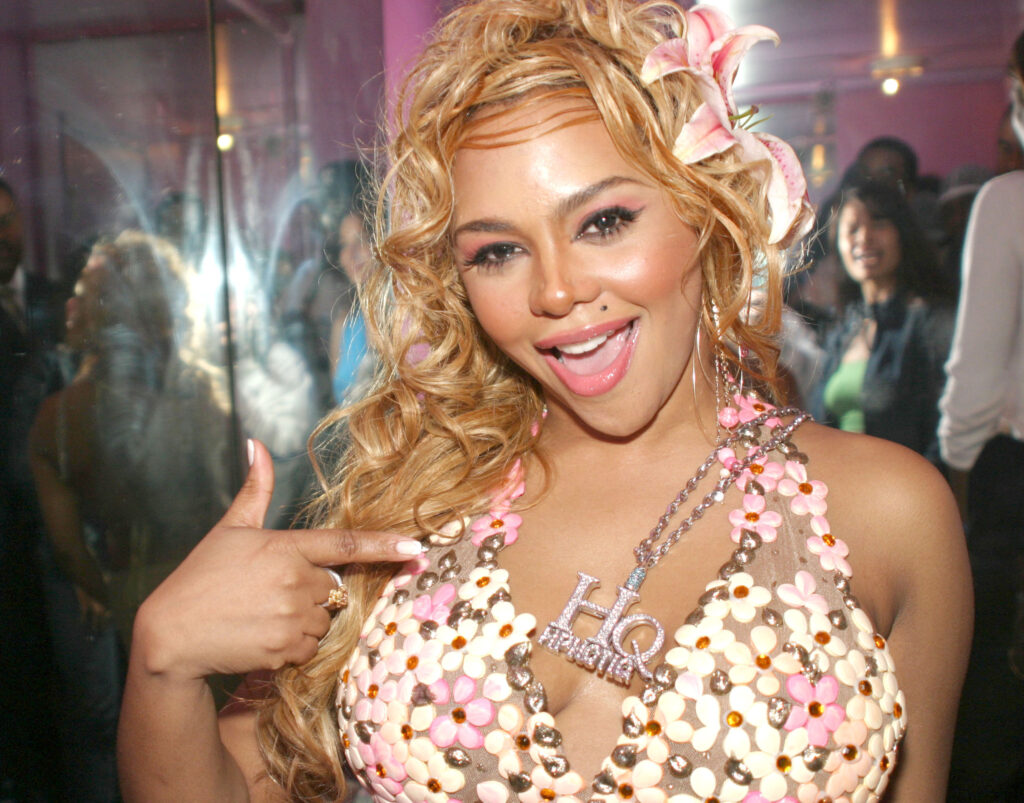 Beyond the glitz and glamour of the stage, Lil' Kim has navigated tumultuous waters with fortitude. Overcoming adversities such as a prison sentence and media scrutiny, Kim has stood steadfast, inspiring many. An ardent advocate for women's empowerment, Kim has used her platform to inspire. She hopes women will embrace their power and individuality, a theme often reflected in her music.
Beyond The Mic: Philanthropic Pursuits & Ventures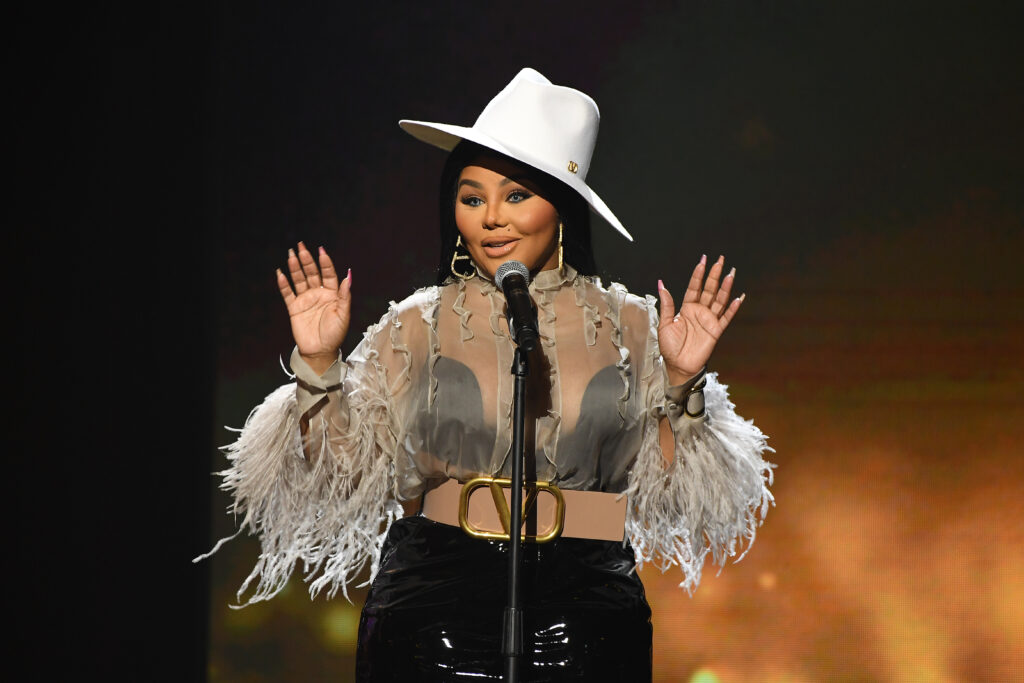 Lil Kim's ventures extend beyond the realm of music. Kim is a shrewd businesswoman who has ventured into various fields, including fashion, makeup, and spirits, demonstrating an astute sense of market trends. Moreover, her heart beats as loudly for philanthropy as it does for music. She has been involved in numerous charitable activities, utilizing her fame to champion causes close to her heart. This includes matters concerning houselessness, education, and HIV/AIDS awareness.
To encapsulate, Lil' Kim's journey offers an intriguing panorama that marries talent, ambition, and resilience. As she continues to influence the world of music and beyond, one thing remains certain: the Queen Bee still reigns supreme, her legacy etched into the annals of hip-hop history. Her $18 million worth reflects not just her financial prosperity but also her indomitable spirit and ceaseless grit.