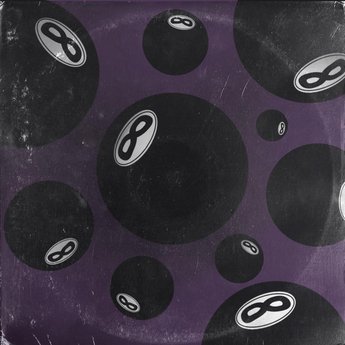 Singer/songwriter, Mac Ayres, is beginning the year with the direct purpose of delivering quality penmanship and sincerity. His new EP, "Magic 8ball," is an eccentric blend of RnB and soul taking the listener from elated euphoric highs, to deeply emotional lows as each melody flows between tracks.
At certain points, there always seems to be this certain sense of poignancy in his writing style that I'm sure most people can relate to on a surface level. He has this real grasp on articulating the longing for love and dealing with heartbreak that has carried him throughout his growing career, fostering a loyal following. Ayres continues to be vulnerable, reaching further within himself to figure out the complexities of love.
Being attentive to the albums title, "Magic 8ball,`" gives the audience eight new tracks including personal standouts such as the intro track, "Sunny & 62," "Nothing Else," and "Every Time" which I believe could be a strong single.
Explore the extended play for yourself by streaming it on all platforms.