EB Marie is a Real Deal Entertainment artist from Saint Paul, MN . EB Marie is a multi talented Phenomenon representing Hip Hop and what it truly means to be a rockstar.
With entertainment as her passion she intends to travel the world with her unicorn recording music and making people feel what she has to say and believe. With no intention of resting as she is married to Music until death do them part.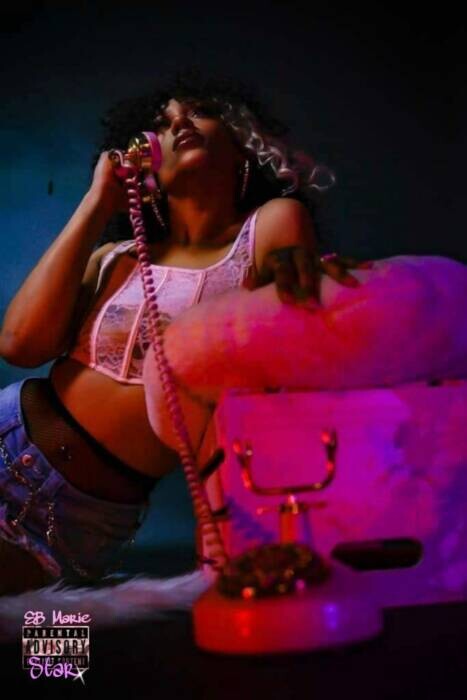 Her most recent song, Star, shows just that: that she is a Star.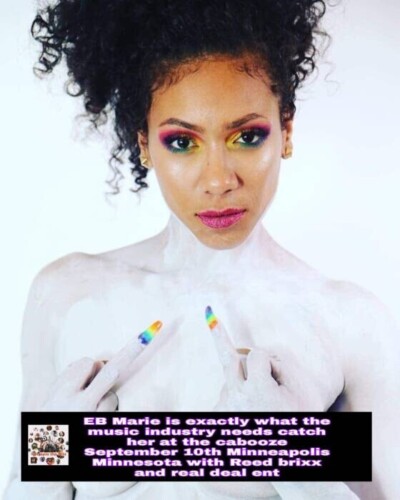 You can find EB Marie on Facebook at EB Marie, or on Instagram at @iameb_marie
You can find her music on all platforms at EB Marie.
[embedded content]
© 2023, StanleyGatero. All rights reserved.