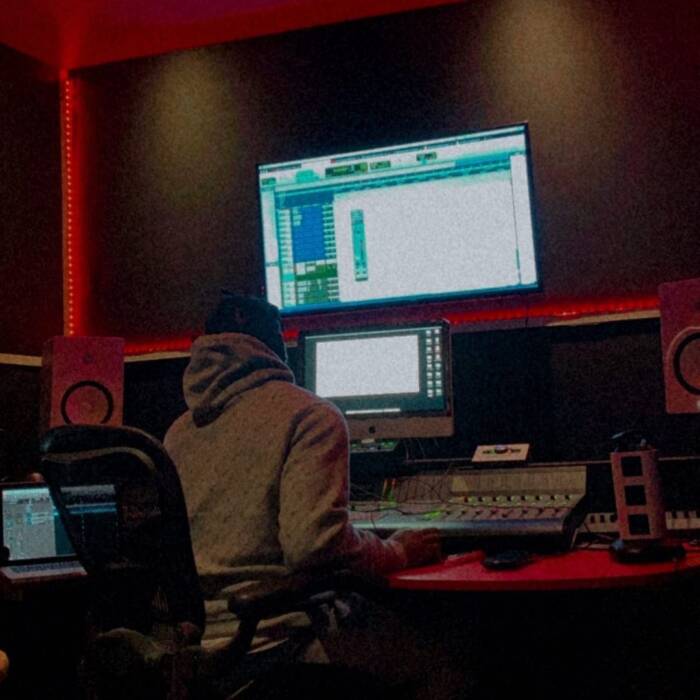 In today's industry, the producer gets just as much credit as the artist does when it comes to a record's success. And rightfully so. The instrumental is just as vital as the artist laying down vocals and lyrics. And one name everyone should get familiar with is Jay Uncut. A talented producer from Atlanta, whose been in the game for over a decade now.
His first taste of success was back in 2007 when he produced for Regina Belle, a Grammy Award winning-artist. Titled "In This Place," Jay produced and arranged the record for her band [at the time], and later landed a placement on her album, "Love Forever Shines."
Jay Uncut has been around music since a child, having grown up in a Church, and raised by a musician father, who also helped sparked his love for the craft.
"My Dad was a musician and could play all instruments. I was born into it. I grew to love music from a toddler — playing drums on my mamas furniture. Then they finally bought me a little drum set. I'd do school competitions and all. Then to playing in church to learning keys to music directing bands. Then when I found out I could make money too? I went harder."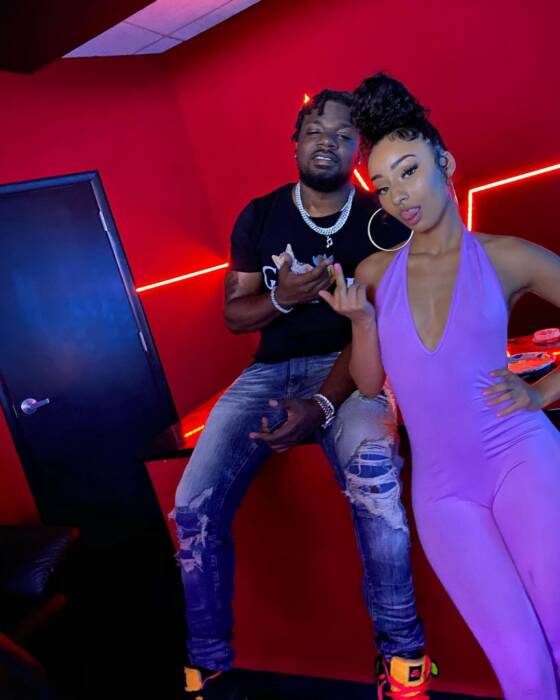 Fast forward to 2021, Jay's been heavy in the lab with Rubi Rose, and has a lot more music on the way with some big-name artists including: Young MA, YK Osiris, Vory, Jacquees, Lloyd, and many more.
The Rubi single he produced, "He In His Feelings," landed on her recent album, "For The Streets," and the official video has now amassed over 4 million views on YouTube, and counting.
So get familiar with Jay Uncut, and be sure to follow him across all socials for all updates: @JayUncut.