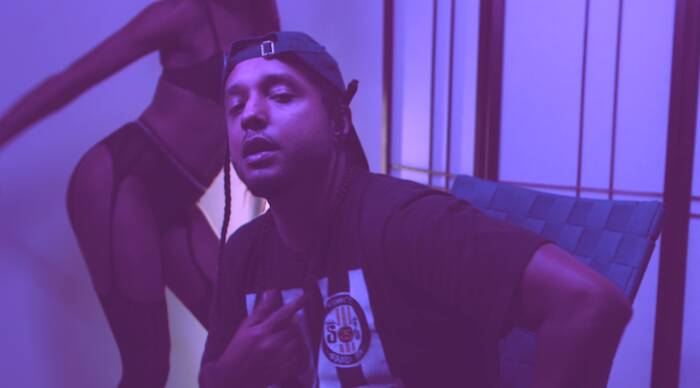 With over 450,000 streams on Spotify since its release in April of 2020, Needs by TruRebel Migs has proved to be one of the New York rapper's most successful and aurally tantalizing tracks of his young career. Repping the Hell's Kitchen neighborhood of NYC, TruRebel Migs has had a long rise to get to where he is today and has experienced exponential growth since the release of his most recent project.
Entitled Lust, Love & War – Detox and Quarantine | Part 1, TruRebel Migs' latest project was one of the first quarantine-inspired projects to be released since the dawning on the COVID-19 pandemic. The EP's opening track, the aforementioned Needs, features TruRebel Migs reflecting on finding physical love and satisfaction in the midst of isolation and unprecedented times. Needs, and the project as a whole, play host to TruRebel Migs' knack for poetry and impeccable wordplay. The up-and-coming New York rapper took his quarantine to make music that truly shows how he has matured since the release of his first full-length project in 2018.
Now, to tide over journalists, fans, and critics alike until the release of his second quarantine project, TruRebel Migs has dropped an alluring music video, giving the full visual treatment for the already popular track. The video has been released on YouTube via TruRebel™, the multimedia company which flaunts TruRebel Migs at the helm as CEO. With the leaps and bounds the NYC rapper has made in his music since 2018, the release of the Needs video has an immeasurable amount of hype built around it.
Check out the Needs music video here, and listen to the track on Spotify.