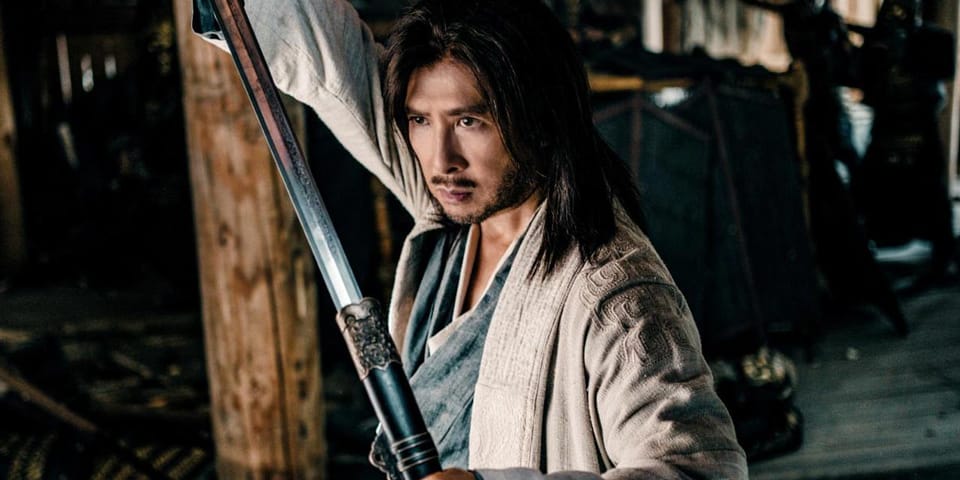 Well Go USA Entertainment has dropped off the official U.S. trailer for its upcoming action-thriller movie, Sakra. The wuxia-martial arts film, created by Donnie Yen, who also directs and stars in the pic, is inspired by the classic wuxia novel, Demi-Gods and Semi-Devils, by Louis Cha.
Yen leads the film in the role of Qiao Feng, a revered leader of a roaming legion of martial artists. According to the official synopsis, "After he is wrongfully accused of murder and subsequently exiled, Qiao Feng goes on the run in search of answers about his own mysterious origin story—and the unknown enemies working to destroy him from the shadows."
Aside from Yen, Sakra stars Chen Yuqi, Cya Liu, Wai Ying Hung and Wu Yue. Yen is directing the project alongside Kam Ka Wai.
The movie premiered in China and Hong Kong in January of this year; however, the production company held Sakra's U.S. debut back until after the release of John Wick: Chapter 4, in which Yen also stars. The movie is now scheduled to release in U.S. theaters on April 18. Watch the official trailer above.
In more entertainment news, Megan Thee Stallion is in talks to star alongside Adam Sandler in a new Safdie Brothers film.