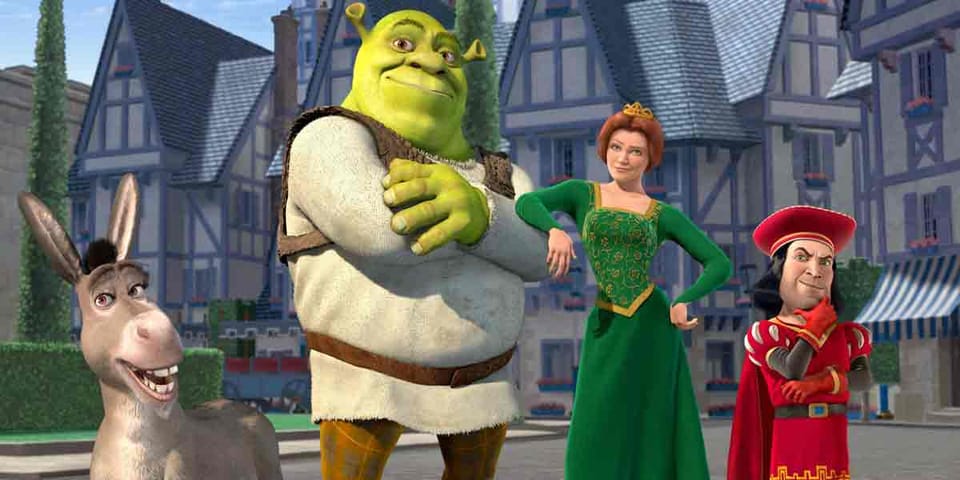 Illumination founder and CEO Chris Meledandri has announced that Shrek 5 is currently in the works, with plans to bring back the original cast. Dreamworks Animation is looking to reboot the Shrek franchise and even see the return of the films original voice cast, which consisted of Mike Myers, Cameron Diaz and Eddie Murphy.
Variety spoke to Meledandri who was in the middle of promoted The Super Mario Bros. Movie, "It's not that dissimilar to the process that we went through with Mario, where you look at what the core elements are that audiences have loved, and you do your very best to honor those core elements." Meledandri added, "And then you're hard at work to build story elements and new characters that take you to brand new places. The original cast is a huge part of that."
While the animation project is promising, there are no deals in place just yet. Meledandri is optimistic and said, "We anticipate the cast coming back. Talks are starting now, and every indication that we've gotten is there's tremendous enthusiasm on behalf of the actors to return." With the success of the 2022 Shrek spinoff sequel, Puss In Boots: The Last Wish, Murph admitted in January, ""If [DreamWorks] ever came with another Shrek, I'd do it in two seconds. I love Donkey. They did Puss in Boots movies. I was like, 'They should have done a Donkey movie.' Donkey is funnier than Puss in Boots. I mean, I love Puss in Boots, but he ain't funny as the Donkey."
It remains to be seen when the fifth installment of Shrek will arrive.
In case you missed it, here is the new teaser trailer for Barbie.