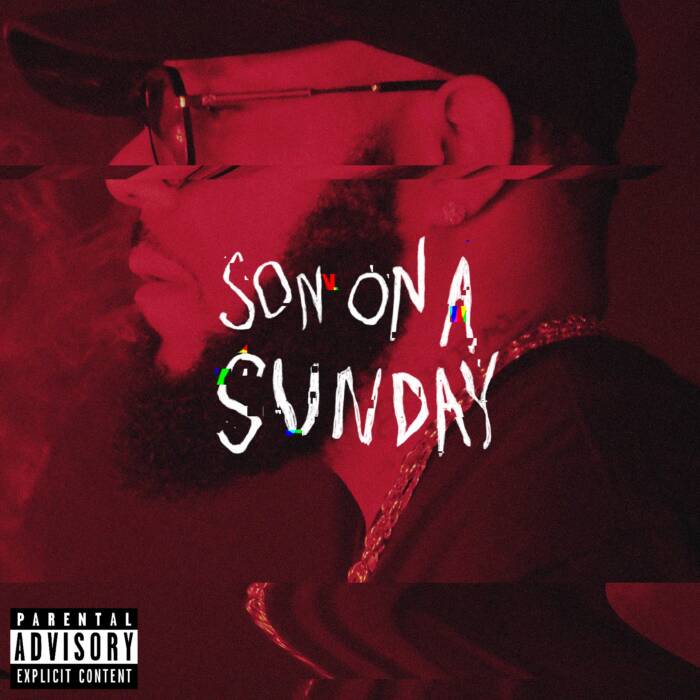 Rising Buffalo, NY underground Hip Hop heavyweight Son Of Tony follows up the success of his prior release "Comicon" ft. Mickey Factz with a hot new hard-hitting debut album titled "Son on a Sunday!" via Aim 1st Entertainment.
His new album is packed with features from artists such as Mickey Factz , Skyzoo, Tish Hyman, and Ren Thomas. "Son on a Sunday" Pre Order is available now and the album will be on all digital music streaming sites on Friday January 8th, 2021. 
Be sure to Pre Order this new release today! Keep up with Son of Tony on the artist's social media pages, in order to stay up-to-date on new music releases and events from this talented upcoming artist.
Connect:
Instagram: @aim1stentertainment @sonoftonyworldwide
Twitter: @son_ov_tony @aim_1st