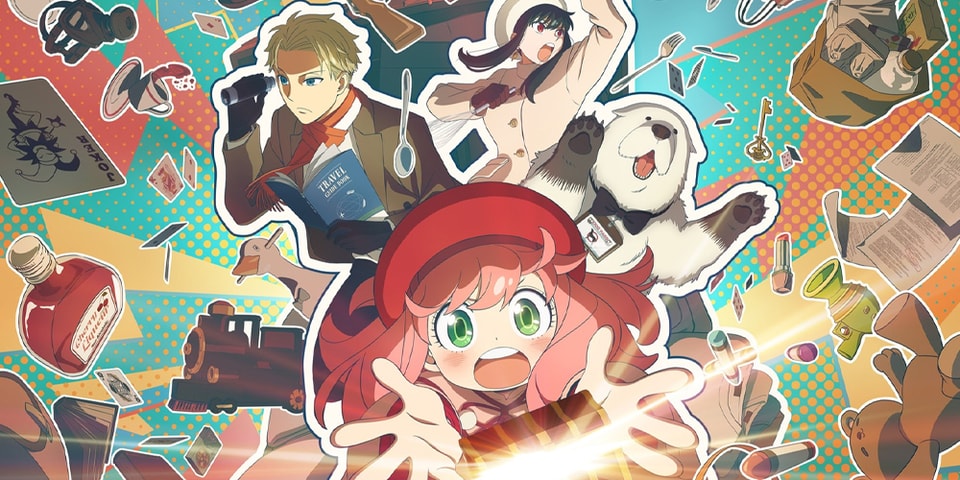 The popular anime series SPY×FAMILY has released the first trailer for its upcoming debut film, Spy x Family: Code White.
While Season 2 will see the continuation of Operation Strix, the new movie features an entirely original storyline. In it, Loid takes the Forger Family on a trip to the Principal's favorite snack location after hearing about a cooking competition at Eden Academy in which winners will be given a prestigious Stella Award. During their trip, Anya couldn't resist eating chocolate held in a treasure chest that holds a secret that could affect world peace.
For those that have yet to catch the show, below is a brief synopsis of the series from Crunchyroll:
"World peace is at stake and secret agent Twilight must undergo his most difficult mission yet—pretend to be a family man. Posing as a loving husband and father, he'll infiltrate an elite school to get close to a high-profile politician."
The film is set to premiere in Japan on December 2023, while the second season of SPY×FAMILY is set for October 2022. Stay tuned for more updates.
Elsewhere in entertainment, Demon Slayer Season 4 has been confirmed with a Hashira Training Arc teaser.