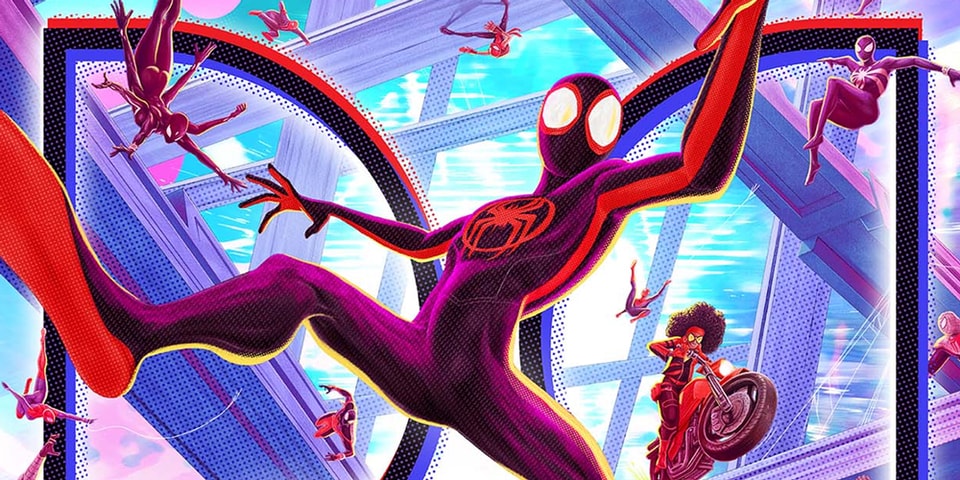 According to a report from Vulture, artists that worked on Spider-Man: Across the Spider-Verse are now speaking up about the working conditions during the production of the successful animated feature film. Hundreds of artists employed to put together the $150 million USD sequel to 2018's Spider-Man: Into the Spider-Verse shared their "arduous" and "relentless" experiences on the project.
The report shared that over 100 artists left in the middle of production and that producer-writer Phil Lord was named as one of the key reasons for the poor working conditions. "Over 100 people left the project because they couldn't take it anymore. But a lot stayed on just so they could make sure their work survived until the end—because if it gets changed, it's no longer yours," said one artist under a pseudonym. "I know people who were on the project for over a year who left, and now they have little to show for it because everything was changed. They went through the hell of the production and then got none of their work coming out the other side."
Originally set to release in April 2022, Spider-Man: Across the Spider-Verse was reportedly delayed because of the pandemic, but a group of animators revealed that they were held up for months in 2021 as Lord was changing the movie. Once the project was set, the animators were reportedly forced to work over 11 hours a day, seven days a week, for a year. The animators were also said to have constantly revised work as Lord held final approval on every shot in the film, despite the work of directors Joaquim Dos Santos, Justin K. Thompson, and Kemp Powers.
The report went on to touch on the third installation in the Spider-Verse series, Spider-Man: Beyond the Spider-Verse. Noting that the film most likely will not make the set release date of March 2024 as only pre-production work has been done so far.
Head over to Vulture to read the report in full.
For more entertainment news, there are multiple versions of Spider-Man: Across The Spider-Verse in theaters now.