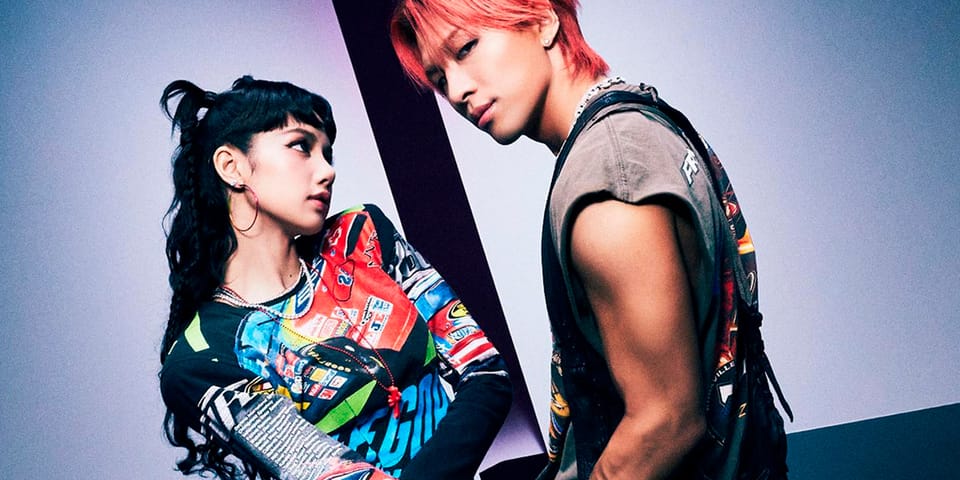 Following the release of "VIBE" with Jimin of BTS at the start of the year, Taeyang is now gearing up to deliver his second EP album, Down to Earth. Taking to Instagram earlier this week, the BIG BANG member shared the release date for Down to Earth and a teaser for a new single titled "나의 마음에 (Seed)" and collaboration with Lisa of BLACKPINK.
The connection with the Thai member of the YG Entertainment K-pop supergroup is titled "Shoong!" and is teased with a poster featuring the duo of artists. According to reports, "Shoong!" is a b-side track defined by an infectious R&B trap beat highlighted by an emphatic hip-hop feel. The delivery of the track will be accompanied by a major performance from Taeyang and Lisa in a special video release.
Taeyang's Down to Earth EP album is now set to officially release April 25, 6 p.m. KST (5 a.m. EDT), and will feature "나의 마음에 (Seed)," and "Shoong!" feat. Lisa of BLACKPINK.
In case you missed it, Usher gets 21 Savage to sing "My Boo."