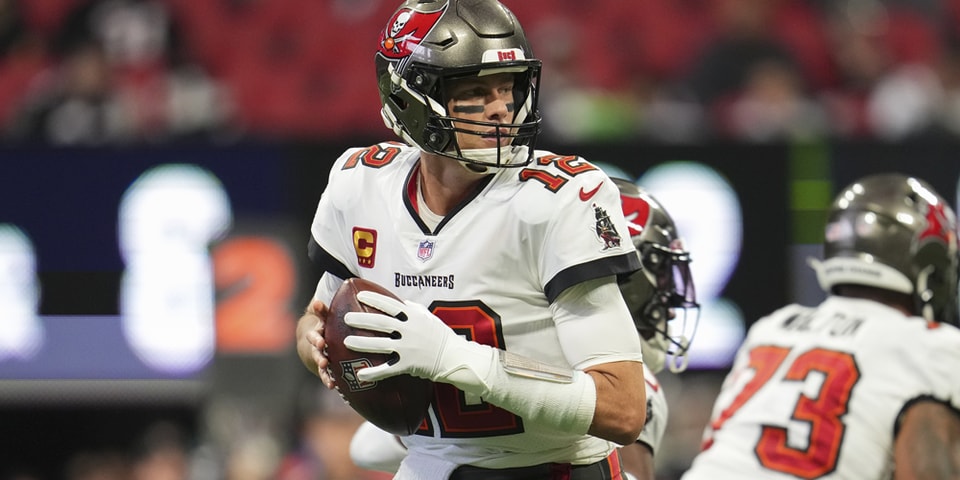 It looks like it is a lot harder for Tom Brady to step away from professional American football that it seems. While the extremely decorated quarterback has continuously insisted that he is done playing the sport, he has returned to the NFL with a deal to become a minority owner of the Las Vegas Raiders.
Bleacher Report recently stated that an NFL spokesperson claimed to TMZ Sports that if the retired quarterback were to have his ownership stake and a seprate vote that allows him to hold the role as an owner and player is approved by the NFL, Brady could make a comeback to play for the Raiders. The votes would require a three-fourths majority to pass. There is currently nothing in his contract that bars him from playing for the Raiders.
Brady announced his second retirement in back in February on the exact anniversary of his first NFL exit. He played with the Tampa Bay Buccaneers for his 23rd and final season. While it is largely expected that his retirement as a player will stick, Brady has not ruled out playing for the Raiders after he joins their ownership group. While his shares require approval, it is not expected to be met with much pushback. Although it is uncertain if Brady will return to the field, there is still a possibility.
In other sports news, Nick Nurse was confirmed as the 76ers' next head coach.