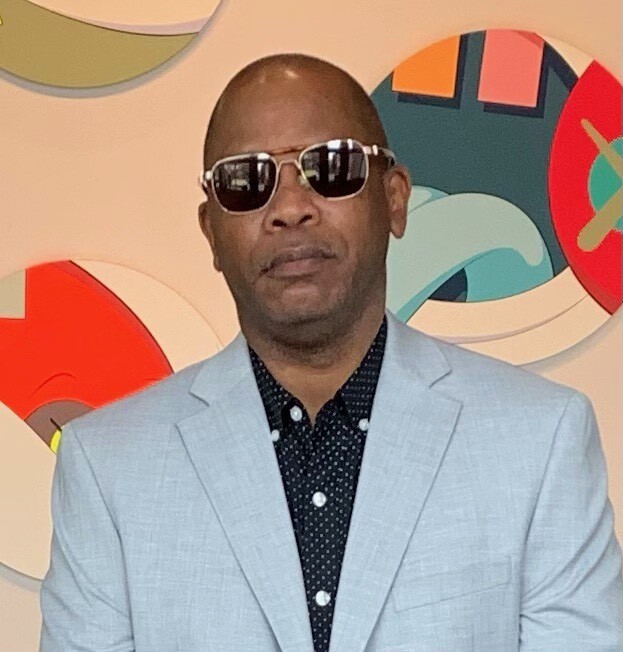 1) What formed this partnership?

Antonio: One day on Instagram Mark reached out to tell me a funny story about my father that happened over 20 years ago and we kept up with each other talking about talent, brands and labels so the question was how can I help?
2) How did you get your start?
Mark: Back in the 80's I went to a broadcast tech school where I'm met a lady by the name of Linda McGovern. She introduced me to LA Reid at a Toni Braxton video shoot. He gave me his card and told me to reach out if I ever found any talent I was excited about. Years later I reached out to Antonio to see if that offer still stood. From there, we started to converse more as saw that our gowns matched. That's what lead to this partnership.
3) What kind of artist are you looking for?
Mark: R&B and Hip Hop
Antonio: We're searching for and looking to sign urban artists. R&B and Hip-Hop.
4) Are you guys giving up front money or just paying for promotions and marketing?

Our advances won't be huge but we'll put these artist in the best situations to succeed. We plan to sign, develop and guide our artists to win. We want to focus more on production, marketing and promotion. The goal is to sign hungry artists who are just missing the right team to give them the infrastructure and guidance they need to propel them to the top of the charts.
5) Antonio are you looking to build your own business or take over your father's business?

Antonio: From the day I decided to enter the music business my goal has been to add to our family legacy not take from it. So the idea of walking my own path and creating my own successes was always the plan. As we all know, plans take time to develop. Timing is key. This feels like the right time and the right partnership.
6) Antonio are you looking to hire and train the newest VP like you did Dallas Martin?

Antonio: I remember Dallas Martin when he began to intern for Shakir and myself in the Def Jam Atlanta office. He was hungry and had a great ear for music and he had the vision to spot talent. He was a hustler. Shakir and I both noticed it. We took it upon ourselves to help him in anyway possible. This business is driven by the youth. So it's our duty as the elder statesmen to teach, assist and steer the young folks that aspire to enter this business in the right.
Follow @tuffjourneyent and @antonioreidjr on Instagram! Stay tuned to TheseUrbanTimes for all your entertainment news.