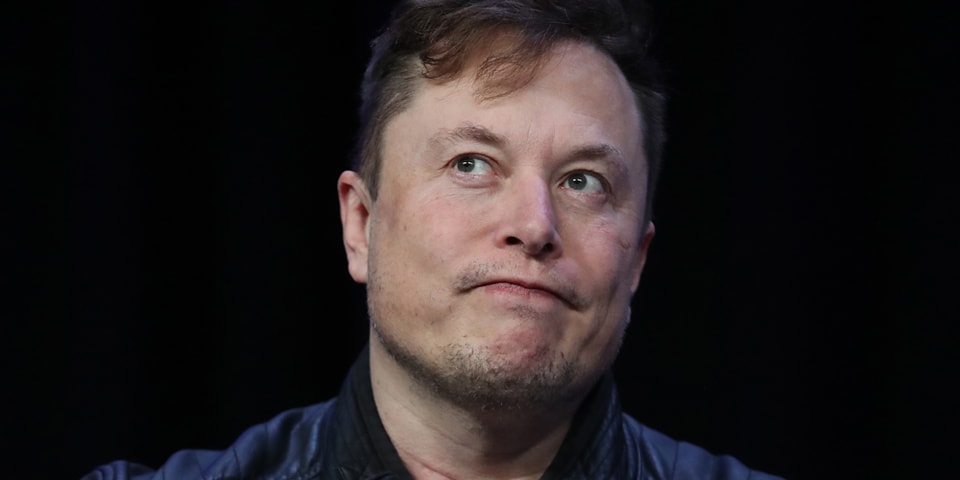 According to a new report, Twitter is now worth only one-third of what Elon Musk and his 19 other co-investors paid to acquire the social media platform.
Fidelity, which initially helped with the $44 billion USD Elon Musk takeover deal recently revealed in its portfolio valuations the mark down of the investment. It appears that Twitter's valuation has seen an immense downgrade from the $44 billion USD, pegging its worth at roughly around $15 billion USD.
Back in March, Musk also said itself that the social media platform is worth about $20 billion USD, a level he has used as a basis for employee stock compensation program. Since the acquisition, seven thousand employees have been laid off. The company has been focusing on gaining revenue from subscriptions via a paid verification program, however reports have indicated that it has not gained as much traction as expected. Musk recently announced the company's new CEO. Linda Yaccarino comes from NBCUniversal and has an extensive ad revenue background. Due to the decline in value of Twitter, Musk's personal fortune has been negatively affected, however despite stepping down as CEO, Musk is still heavily involved with Twitter.
In other tech news, Apple iPhone 15 dummy models give hands-on look at upcoming releases.