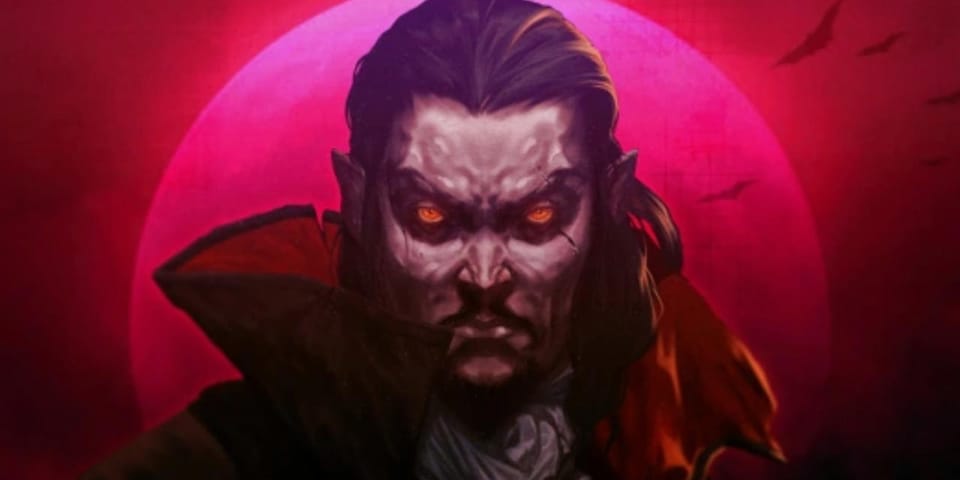 Vampire Survivors, the popular indie video game described as Vox Machina meets Castlevania, will hit television. The title's developer, poncle founder Luca Galante, is joining forces with Story Kitchen to adapt the comedic horror gameplay into an animated series.
Situated in rural Italy in 2021, the game sees players control in-battle characters as they fend off waves of various monsters, in an attempt to survive for as long as possible. Notably, the title took home the trophy for Best Game and Best Game Design at this year's BAFTA Game Awards.
The official description reads, "There lived an evil person named Bisconte Draculó, whose many evil magics created a bad world filled with famine and suffering. It's now up to the members of the Belpaese Family to end his reign of terror and return good food to the table."
"There's no place to hide — all you can do is try to survive a cursed night and get as much gold as possible for the next survivor — before Death inevitably puts an end to your struggles. Mow down thousands of night creatures and survive until dawn! This is a gothic horror action game, where your choices can allow you to quickly snowball against the hundreds of monsters thrown at you."
Galante, along with Story Kitchen, is still hunting for the series' writer. Additionally, the project will soon be shopped to various animated television networks.
Dmitri M. Johnson, a co-founder of Story Kitchen, said, "When our Head of Creative, Dan Jevons, flagged Vampire Survivors for us last year upon its initial release, we were prepared to dismiss it as just another vampire game. Hundreds of hours played later, we were all hooked, and we just could not get enough!! Needless to say, we're truly honored to partner with this incredible team and to continue the Vampire Survivors story!"
In more entertainment news, Harry Styles, Will Ferrell and more joined The Late Late Show With James Corden's final episode.