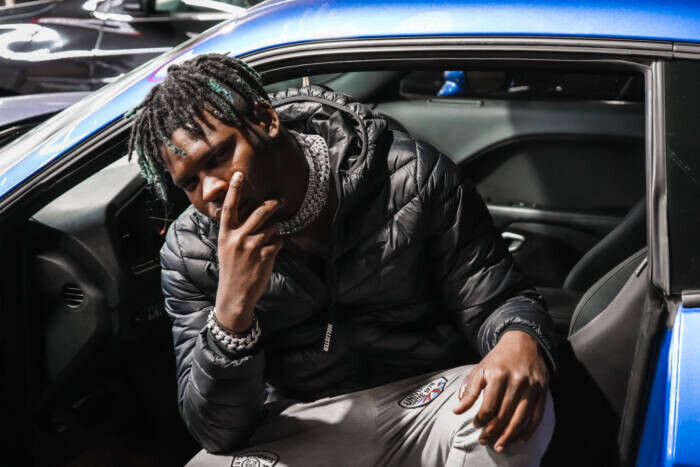 Kandyland is for all the people who desperately miss going to clubs with friends, no thanks to COVID-19. 199x's four-track project injects the listener with a much-needed flashback to the pre-covid days.
Tracks like "Gone" and "Kamera" practically feel like a high with minimalistic yet sinister production and catchy lyrics.
199X, who is a producer, writer, artist, and business extraordinaire, produced every song on his EP, except for the song "Kamera." Arejeigh, who is 199X's engineer, and also his brother, is responsible for creating the track.
"I just try to focus on creating the best art I can create," 199X said in a recent interview. "I put the business behind it and let that shit float! Quality over quantity. As long as my shit hit — every day going to be a Friday … Eventually!"
If you're fiending for more from 199X, check out his last tape Eat Pray Numb and his track "Luv It" which offers a more vibrant take on the strip club bangers on Kandyland.
Check out Kandyland below.